Trixxi Whilte Dress | Charming Charlie Necklace (Sold out but similar here, here, and here) | Pearl Studded Earrings | Nine West Scalloped Tote Bag | Deb Shops Strappy Wedge Sandals (Sold out but similar here, here and here) | Charming Charlie Bracelet 1, 2 (All c/o except dress)
. . . . . . . . . . . . . . . . . . . . . . . . . . . . . . . . . . . . . . . . . . . . . . . . . . . . . . . . . . . . . . . . . . . . . . . . . .
Yes!!! It's bare legs season! I couldn't be any happier that I can once again wear cute short dresses, short skirts, and shorts without having to wear leggings or tights. I think you can kinda tell in my recent posts that I've really been enjoying and maximizing this warm weather by wearing those cute little outfits.
Anyway, modesty aside, I often get compliments about my legs. Not that I'm tall and have those long sexy legs but I've always been told that I have very defined calves. Whatever that means. And I'm not usually the type to show off my asset but guess you could say that it doesn't hurt to flaunt it if you have it, right? In a nice, classy manner of course. So although I love maxi dresses, nothing can beat those cute, short, flirty fit and flare dresses in my list. But lately, I've also been into boho styles like this white dress I just recently picked up.
Thankfully, shaving is a part of my daily routine in the shower. I just don't feel complete if I don't shave my legs at all at any given day so I made it a part of my personal hygiene regimen.
With that being said, prior to this post, I was already using a different brand of razor and I must confess that I don't (in the past decade or so) use any shaving cream at all. Definitely not something I would advice but it's something I've been doing. Ha! It could be hurting my legs more than I know in the long run.
When I got asked to work with Schick, I just had to take part with the Schick 7 Day Shave Challenge and use the Schick Hydro Silk Razor combined with Schick Skintimate Signature Scents Island Berry Breeze. For a minute, I felt like a kid with a new toy in the shower! You know how you feel when you, as an adult, get a new gadget? You get the point. I got a new gadget and that was the Schick Hydro Silk Razor. Not only that, I get to use a shaving cream too…whaaaat? I know you probably think I'm such an ignoramus for not using a shaving cream. I'm not a total stranger to it of course but I didn't see the point if I could lather soap and water on my legs and "pretend" it's a shaving cream, but having to try a new product is always exciting, especially, if there is a promised result after using it sometime so I gave it a try.
The Schick Hydro Silk Razor no doubt leaves your skin smooth and silky! I got curious as to why it does that and it turns out that this product is designed with water-activated moisturizing serum & 5 curve-sensing blades with skin which leaves your skin so smooth. Kudos to Schick for putting so much thought into a product to meet another one of the gazillion beauty "needs" that we women have.
Combine such a geniusly-designed razor with the Schick Skintimate Signature (I used the Island Berry Breeze scent.) which lathers richly and protects your skin from razor damage while moisturizing it…a magic happens! This is where the "ignoramus" part of me comes out. Ha! I didn't know that using a shaving cream can actually make a HUGE difference! For all I know, soap and water works. But little did I know that not only I was damaging my skin without an additional layer of protection from the skin, I'm also causing it dryness.
After using it for 7 days, I can see such a big difference in my legs. It's smoother and silkier than ever. Definitely now a huge fan of the products. In addition to that, I also used Skintimate Silky Skin which helps replenish skin's natural moisture with Moroccan Oil and a blend of Vitamin E, Olive Butter, and Sunflower Seed Oil.
Now, here's my challenge ladies…summer is coming up. Whether you're planning on traveling or going to the beach or you simply want to have stunning and silky smooth legs while wearing those chic and stylish sun dresses, try these products for 7 days and see a huge difference!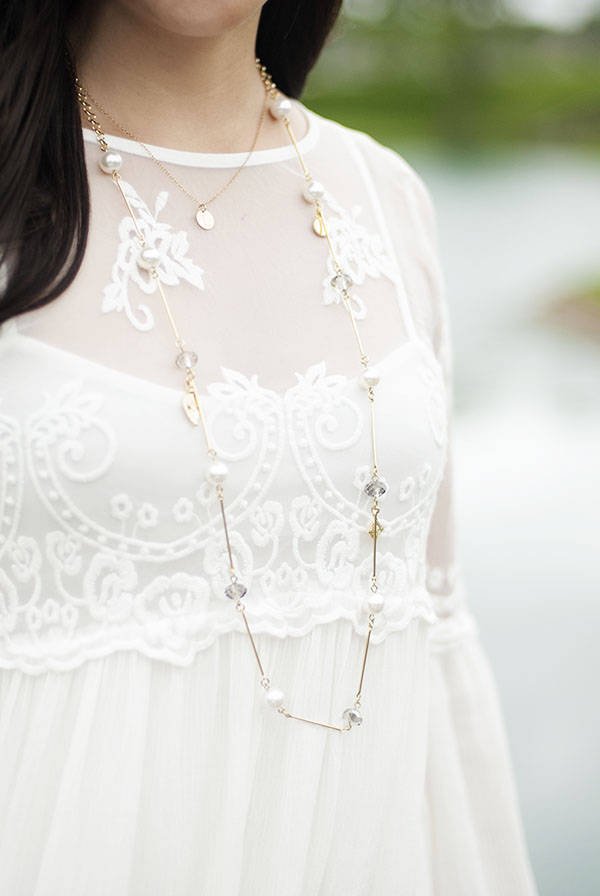 …………………………………………………………………………………………………………………………………………….
This post is part of a social shopper marketing insight campaign with Pollinate Media Group® and Schick, but all my opinions are my own. #pmedia #pmgschick #7dayshavechallenge #ad http://my-disclosur.es/OBsstV