80s fashion for women is back! Ever wonder how to dress in 80s style? If you're born in the 80s, you know what's this fashion era is like! Fashion trends come and go and this year 2019, the 80s trends are making its way back.
What Did The 80s Fashion for Women Look Like?
The 1980s were definitely a decade of bold and neon colors, fun prints, and a mix of both in a single outfit. It was a fun but strange era in fashion. Think leg warmers, headbands, crop tops, bright-colored leggings under a pair of high waist shorts or denim skirt, shoulder pads (ugh!), statement earrings, oversized sunglasses, poodle hair, and sneakers – can be all in the same ensemble and you won't get laughed at! That's just one of the styles. Really, the 80s style was like mixed veggies in fashion! If you think, I'm kidding, think again.
Let's Take a Look at Some Visual Examples of The 80s Fashion for Women: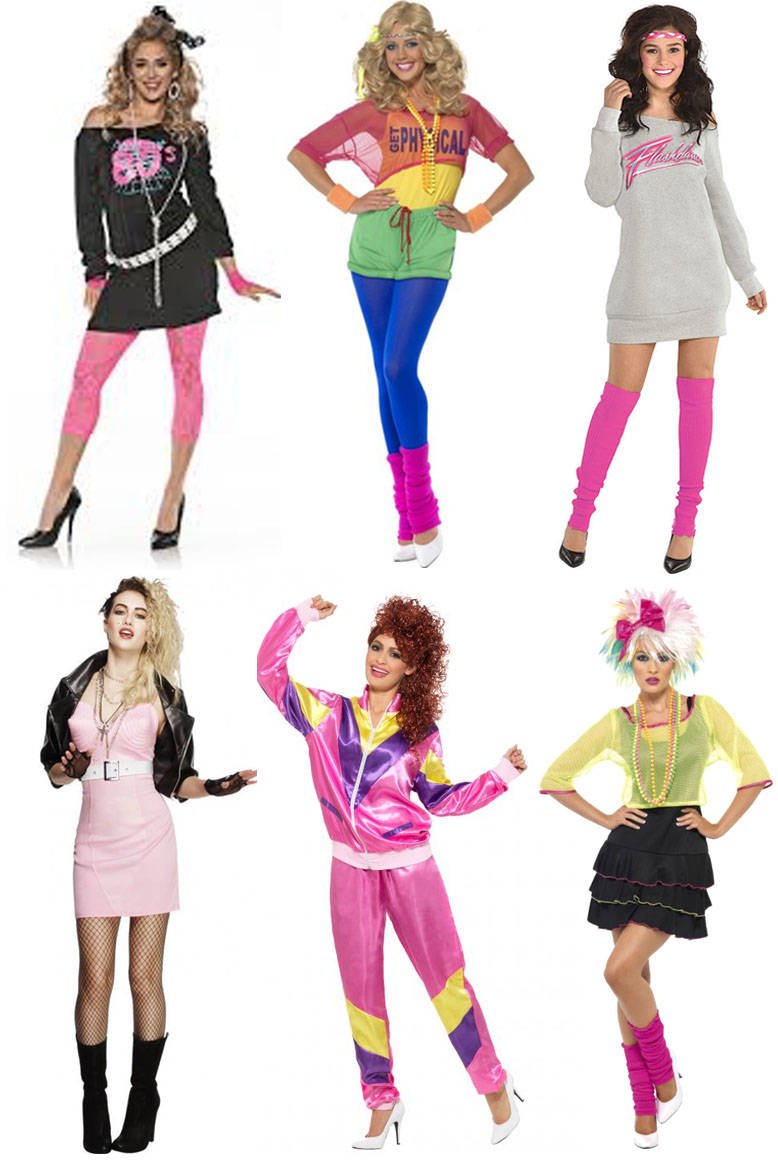 If the first song that came to your mind was Like a Virgin or Material Girl by Madonna or Flash Dance by Donna Summers upon seeing the above photo, then you got it absolutely right! Bold on bold colors, print on print, oversized jackets or joggers…no shame in the 80s fashion era.
Here is Sarah Jessica Parker's take on the 80s fashion on one of the Sex and the City episodes. I'm not sure that we women can totally pull off a look like this in 2019 without looking like we're going to a costume party.
Photo Credit: JustJared.com
However, I must say that I'm really loving Annasophia Robb's 80s fashion in The Carrie Diaries. I love how she does print on prints so tastefully. It's totally an 80s style but radically accepted in the 20th century.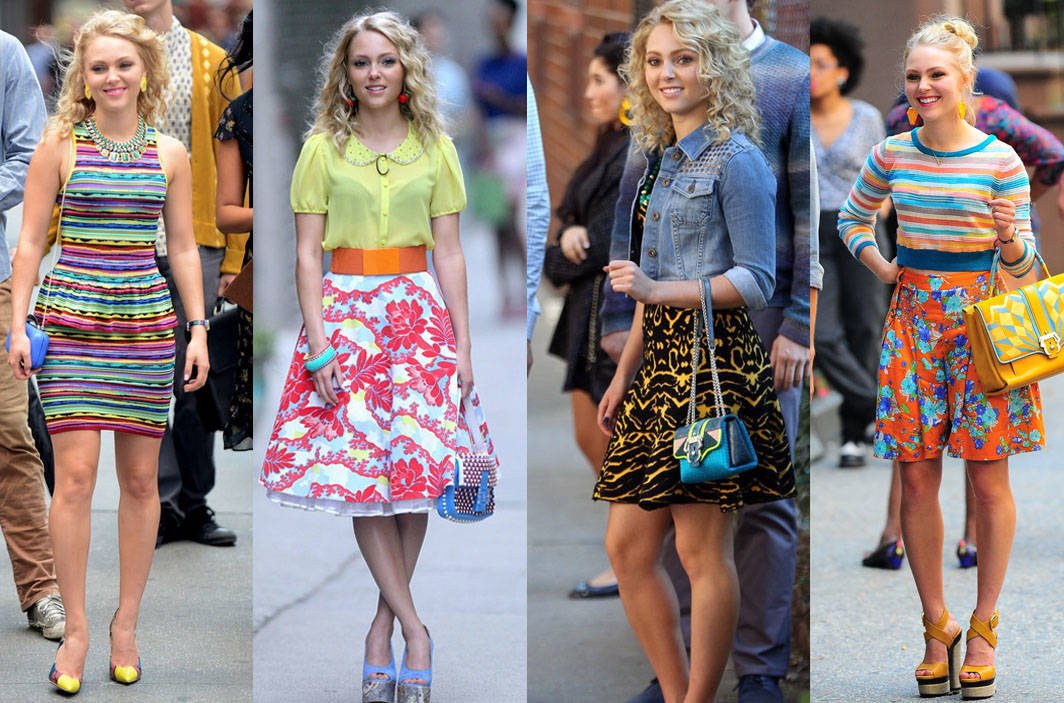 Here Are Some 80s Fashion Items For Women You Can Find in the Market Today:



I noticed that Topshop at Nordstrom carries the most 80s fashion items these days. It seems that the brand has been pushing this style since 2018 and carrying it on this year.
My Modern Day Take on The 80s Fashion in 2019:
So here's my modern take on this trend. As you can see, it's nowhere near crazy like Jessica Parker's as previously shown above or nowhere near glam like Annasophia Robb's on The Carrie Diaries. But I definitely believe that this bright pink Madewell Mini Skirt (it's brighter in person but not as bright as neon pink) is part of the 80s trend so in my mind, I'm doing 80s style in my own right. Ha! I, however, could've gone more bold perhaps with a neon yellow crop top but it's Spring and Houston weather is quite confused. We just had 3 days of 40s and 50s weather here.
I may experiment more with the 80s fashion come summer when I can acceptably wear bright and bold colors! We'll see…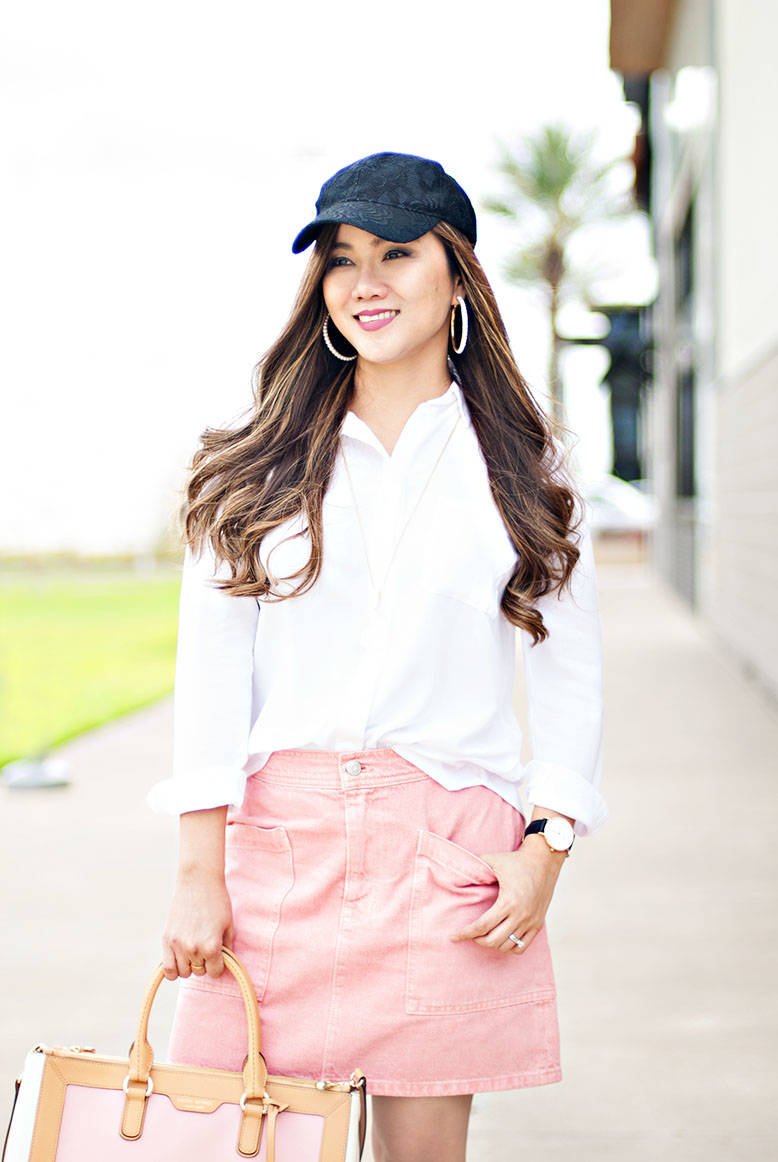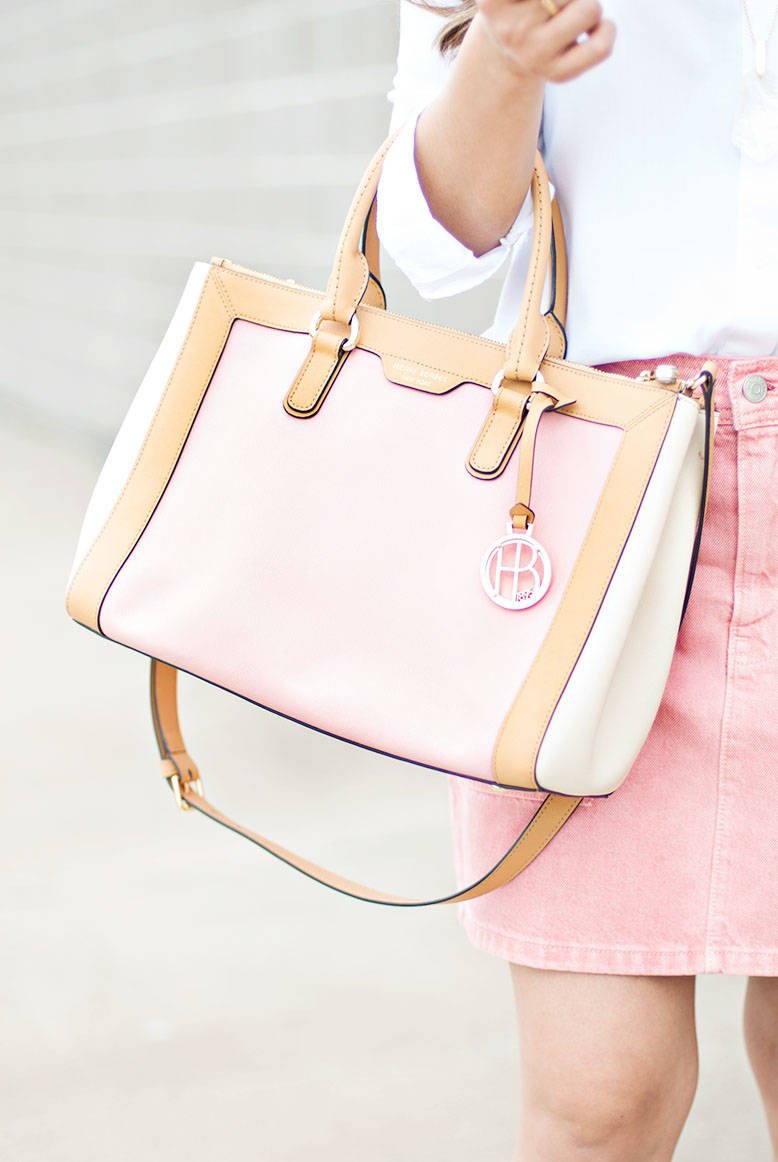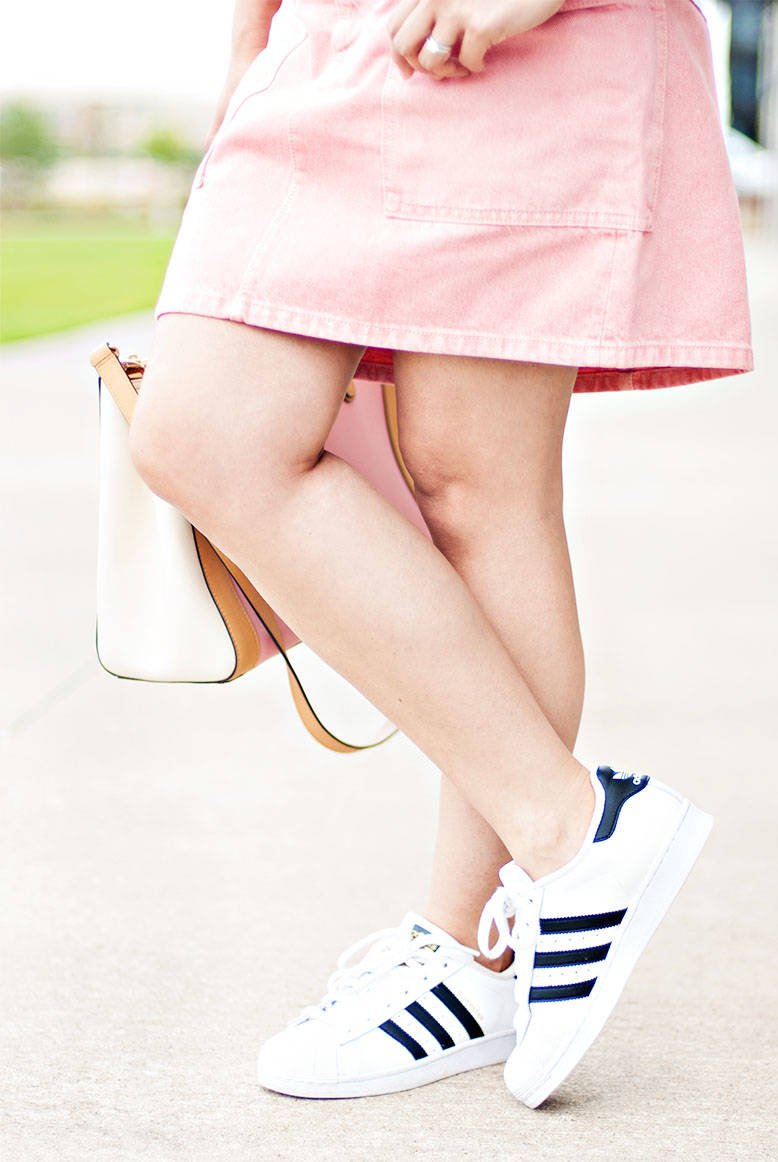 Madewell Button Down Shirt | Madewell Mini Skirt | Adidas All Star Sneakers | Henri Bendel Bag