La Vie Est Belle Work Out Tank (My own brand coming soon!) | Donajo Leggings | Kicks USA Nike Running Shoes | Ankit Water Bottle | Sunglass Designer Rayban's Aviator (All /co)
. . . . . . . . . . . . . . . . . . . . . . . . . . . . . . . . . . . . . . . . . . . . . . . . . . . . . . . . . . . . . . . . . . . . . . . . . .
This year I have adopted an active and outgoing lifestyle. Being an introvert, I am usually not the outgoing type. I love to stay home and just be in my room. I wasn't necessarily being a couch potato but I'm constantly working on the computer and my brain is constantly thinking of new things to do.
Since I started dating, I guess it called for me to be more outgoing – just one of the adjustments I had to make for dating an extrovert. Yes, we're totally opposite. At first, going out a lot exhausted me. Being around with people for a long period of time exhausts introverts – that's just one thing about us. Not that we don't love people, it just takes a lot more effort and energy on our side to be around you all. Even my friends already got used to me not hanging out with them. But I would every now and then.
I have also started working out more. I didn't use to exercise at all but as I age, I see the importance of being fit. I hardly ever get sick that's why I never thought of working out and living a healthy and fit lifestyle. I still don't get sick very often but being fit is more than just not getting sick. Now I have to think about being fit for my future husband and family so that I can be the best physically in taking care of them.
With all of that being said, my schedule has just been crazy busy. I feel like I'm always on the go. Never a dull moment for me. My day starts a bit later than a regular person going to a 9-5 job because I work from home. But then again, I also end my day late. The good thing about it is that sometimes I can do things for myself like run errands to get some things for myself or my projects in between.
A lot of times, I just don't have time for anything that can waste my time..you know those things that you'd say "Ain't nobody got time for that!" Yeah, I have those too. I think I am pretty patient for the most part but if there's anything that can save me time and I won't have to worry about getting interrupted, I'm all for it.
That's how I feel about the OB Tampons. The company doesn' t believe that "one size fits all" so they have a product that fits your lifestyle and needs – from light to moderate to heavy flow or from silky smooth cover to higher absorbency, they have it. With myself being more active, I don't have to worry anymore when it's that time of the month. I can go to the gym or do my running/walking outside without worrying if I will get some stains or my sanitary pad falling off. Not that it's happened before but it can, right? And it will be the most embarassing day of my life! Thankfully, I don't have to think about it anymore.
And with Christmas just being around the corner, I know I'm going to be out a lot more than usual because I still have some last minute Christmas shopping to do and sure the OB Tampons will come in handy! Speaking of being handy – they actually come in pocket-size boxes so it can fit your wristlet, crossbody or your handbag. I don't need any more stuff that can make my handbag or tote look any more bulky than it already is.
Winner right?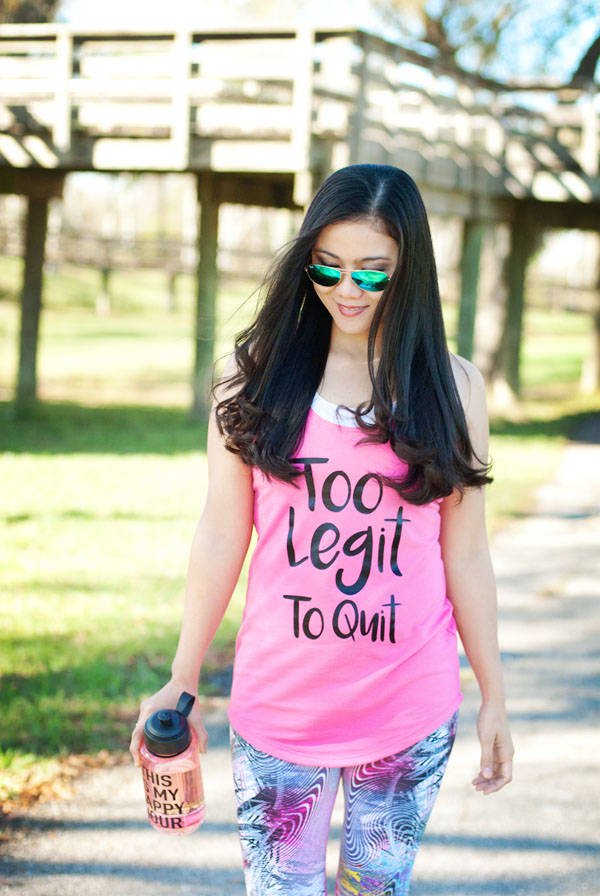 …………………………………………………………………………………………………………………………………………….
Disclaimer: This post is sponsored by OB Tampons. The opinions expressed herein are mine and are not indicative of the opinions or positions of OB Tampons. Thank you for supporting LynneGabriel.com sponsors. They make my blog possible!
SaveSaveSaveSaveSaveSaveSaveSaveSaveSaveSaveSaveSaveSaveSaveSaveSaveSave