SW3 Bespoke Jacket | La Vie Est Belle Tres Chic Shirt (My Own Brand! Coming Soon!) | H&M Skirt | No None Sense Tights | JustFab Booties | Kendra Scott Danielle Earrings | Alex and Ani Bangles | Charming Charlie Necklace (Old) | Kate Spade Wristlet (All c/o except earrings and wristlet)
. . . . . . . . . . . . . . . . . . . . . . . . . . . . . . . . . . . . . . . . . . . . . . . . . . . . . . . . . . . . . . . . . . . . . . . . . .
Only 7 days till Christmas! I love this time of the year – the gift giving and all the festivities involved and of course, the Reason for the Season. I'm sure that many of you have probably already been to a lot of holiday gatherings – whether it's at work or otherwise. More parties to go to means your smile will have to work double! And nothing can be more fashionable and chic than a healthy bright and white smile.
Have you ever heard of the saying, "The greatest accessory a woman can wear is her smile."? I believe that is true. You can wear the simplest clothes and dainty accessories but if you have your beautiful smile on, it can make you shine and the people will notice the difference.
Anyway, if you're a huge coffee and tea drinker like me, you'd probably need a teeth whitening to get done. I had mine professionally done about a couple of years ago and it's just about time to have my pearly whites back to being pearly whites again. It's embarassing to have yellow teeth and when you drink coffee 2x a day almost everyday like I do and drink 2-3 cups of tea, then it's pretty easy to get your teeth stained. The bad thing about it is sometimes because you're so used to seeing yourself in the mirror, you don't notice your teeth being yellow so getting into the habit of whitening our teeth at least every 6 months is a must.
My teeth are very sensitive so I had to be picky about which ones I use. Since I'm also always on the go, I need something that can get the job done quick.
I remember a couple of years ago when someone recommended a supposedly "professional" home teeth whitening kit. Not only did it hurt my teeth like crazy but I also had to put the solution on overnight. I couldn't sleep at all because it was painful and extremely uncomfortable. Thankfully, I don't have to deal with that anymore. With the Crest Whitestrips, I was able to whiten my teeth in just one hour. With Houston traffic, most especially during the holidays, I could do this while driving!
What I also love about the Crest Whitestrips is the fact that I don't need an "impression" like other home teeth whitening kits do. I think that anytime you had to do it, it gets complicated. With the Crest Whitestrips, all you have to do is just put the upper and lower strips accordingly and your smile can be tres chic in no time. Oh and in case you've ever tried those strips that fall off once you start talking or when you drink water, you don't have to worry about it with Crest Whitestrips. It has Advanced Seal Technology which allows it to stay put so you can talk and drink water while you're having your little whitening session. You can even do it at work and it won't interrupt your job! I love it when there are products in the market that gets the job done for you without interrupting the rest of your tasks.
The One Hour Express Crest Whitestrips is available at Walmart and Walmart.com. Each box comes with 4 sets of strips for both upper and lower teeth.
Have you tried this product before? Did it work for you? Hey, for the price, it's worth a try! Say "cheeeeeeeeese!"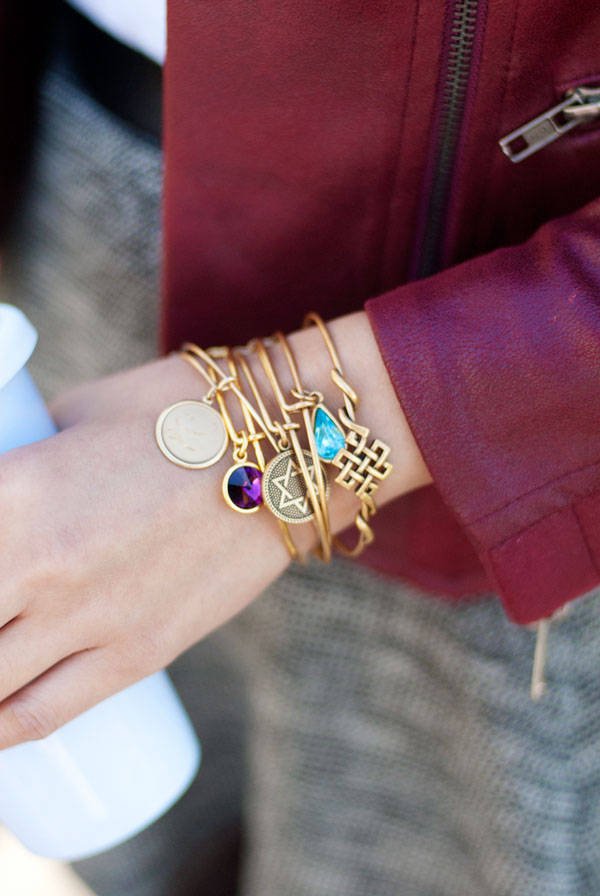 …………………………………………………………………………………………………………………………………………….
Disclaimer: This post is sponsored by Crest. The opinions expressed herein are mine and are not indicative of the opinions or positions of Crest. Thank you for supporting LynneGabriel.com sponsors. They make my blog possible!
SaveSave