There's no doubt that as we age, we lose some of the nutrients necessary for our overall cellular health. The food we eat, stress, our environment, lack of sleep, and daily activities – all of these affect our overall health and wellness, including hair, skin, and nails, believe it or not.
Our skin, being the largest organ of the body, is the first one to show signs when something is not right on the cellular level. Sadly, our hair and nails can suffer some damage too.
Often times, topical solutions for skin and nails as well as some shampoo and conditioners just don't cut it to repair damage, especially, if the root cause lies deep within. It has to be addressed internally.
Thankfully, there is now a technology that reduces cellular damage called Ioniplex which is available in Ionicell for Women.  I've been taking these supplements for a few weeks now and have seen a significant improvement in my nails, hair, and skin. My nails are stronger, my hair is more lustrous, and my skin is more vibrant.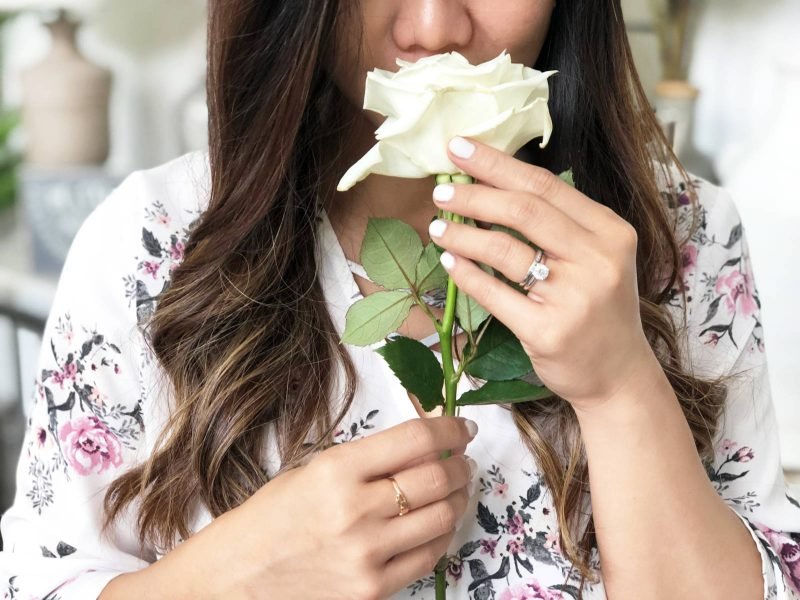 Prior to Ionicell, my concerns were primarily related to hair and skin. Although I have my daily skin care routine and it's been keeping up pretty well, I know that I need a solution that targets internal issues affecting my hair and skin.
Ionicell is a natural anti-oxidant that helps neutralize free radicals and other toxins and remove them from our body.
What's great about it is that it's non-GMO, it's soy free and clinically tested. It's really easy to make it a part of your daily routine. All you have to do is take 1 to 2 capsules daily after your morning and evening beauty routine.
I personally take mine after breakfast in the morning, together with my other vitamins, and the other one before going to bed at night. Rinse and repeat.
As the famous old adage says, "An ounce of prevention is worth a pound of cure."  Whether you're facing serious hair, nail, and skin damage or just wanting to improve your overall appearance, health, and wellness, I suggest looking into Ionicell for Women. You will love it!
…………………………………………………………………………………………………………………………………………….
Disclaimer: This post is sponsored by Ionicell.  The opinions expressed herein are mine and are not indicative of the opinions or positions of Ionicell. Thank you for supporting LynneGabriel.com sponsors. They make my blog possible!