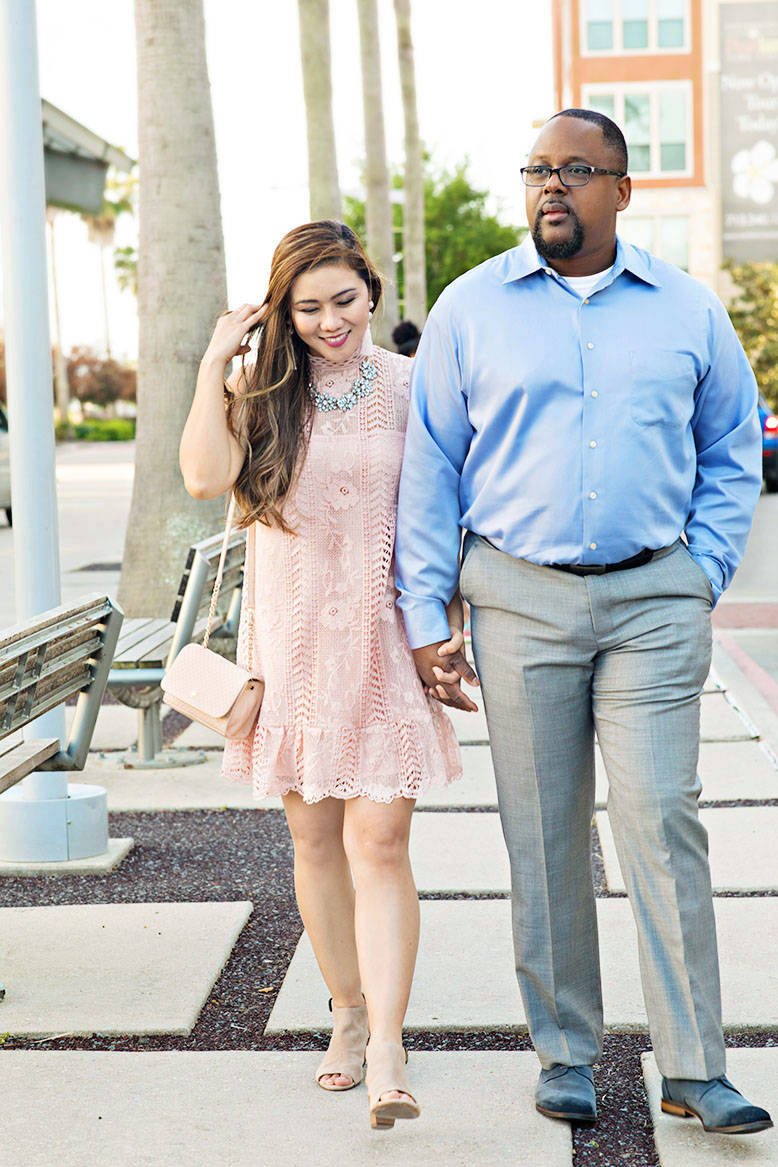 Looking for a shoe brand that fits his and her style? The fact of the matter is that there's not a lot out there but thanks to Clarks and Zappos, it's now easier to find shoes that both fit my husband's style and mine.
My husband and I love a one-stop shop so being able to find a shoe brand like Clarks that carry both men and women styles is convenient.
And Clarks shoes can make you look stylish without compromising comfort! In fact, Clarks is known for making shoes that are both stylish and comfortable for men, women, and kids.
Recently, my husband and I got a Clarks his and her pair from Zappos. I picked Clark's Deloria Gia in Sand Suede while hubby got the Clarks Flow Plain in Dark Suede which I absolutely loved on him. He actually got a lot of compliments! His shoes also come in other colors.
While there's no comparison between his and mine, I must say that I'm pretty biased with my Clark's Deloria Gia! The style is definitely perfect for spring! It's available in two other colors as well.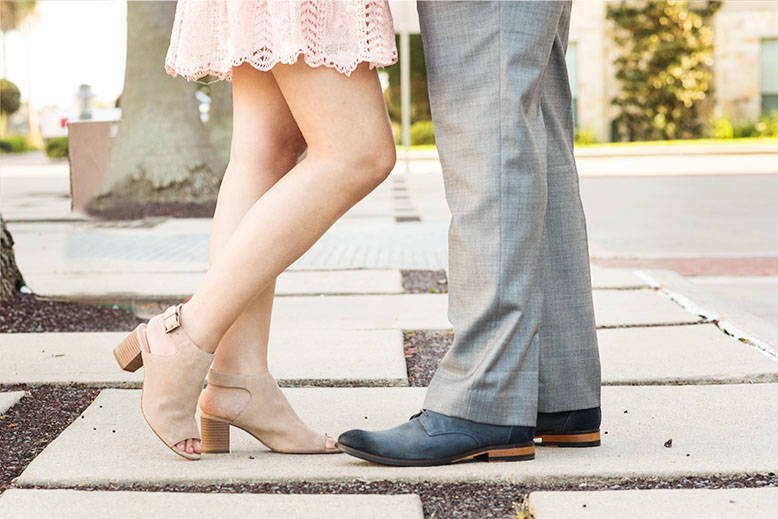 Her Clark's Shoes | His Clark's Shoes
So whatever style you're looking for – for his and hers – whether it's casual or dressy, check out Clarks from Zappos.com.
Are you  looking for heels? Check! Are you looking for comfortable heels? Double check! It may seem impossible in the fashion sense to wear heels and be comfortable at the same time. But thanks to Clarks, that's not the case.
What about traveling sandals or flip-flops? Check!
Looking for shoes for your boyfriend, husband, dad, brother or son? Check, check, check, and check! Chances are Clarks has them! They have styles for everyone!
And Zappos carrying Clarks is definitely a HUGE plus. I personally love shopping at Zappos because of the ease of finding exactly what you're looking for. Not to mention that they have fast shipping and a stellar customer service!
If you haven't tried Clark's yet, I highly recommend that you check it out. And if you haven't shopped at Zappos.com yet, I also highly recommend that you do. You will love the overall experience!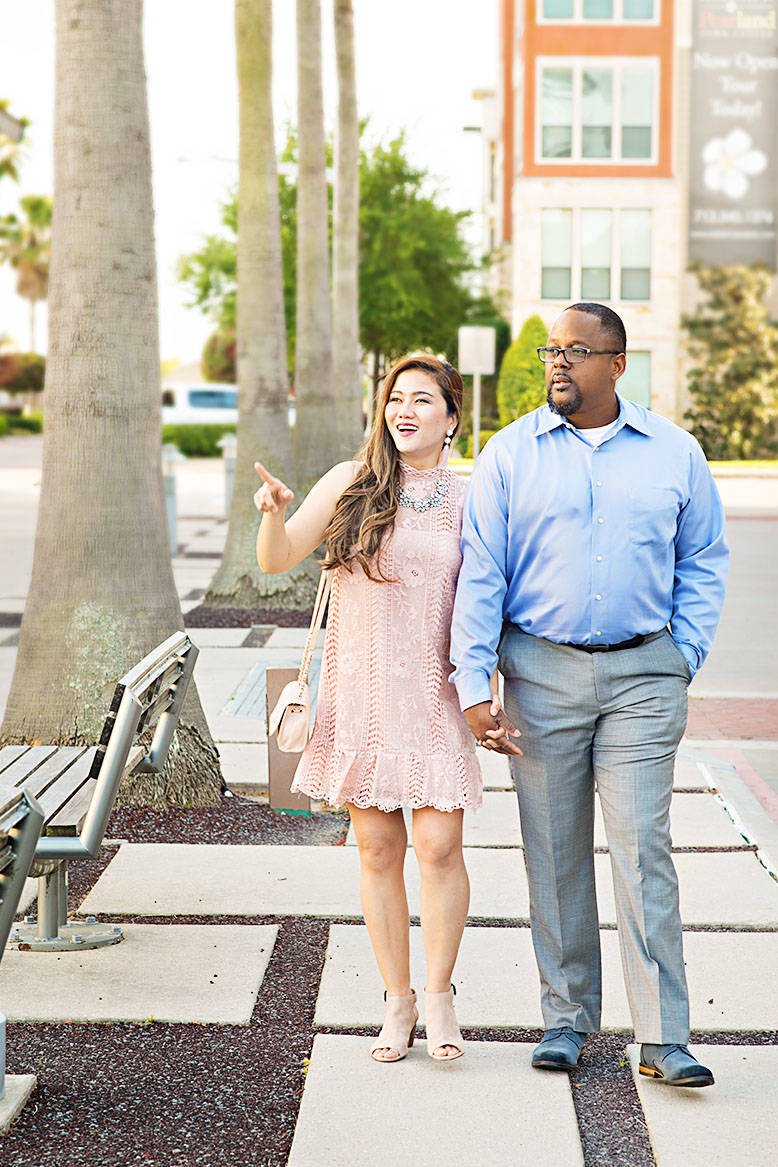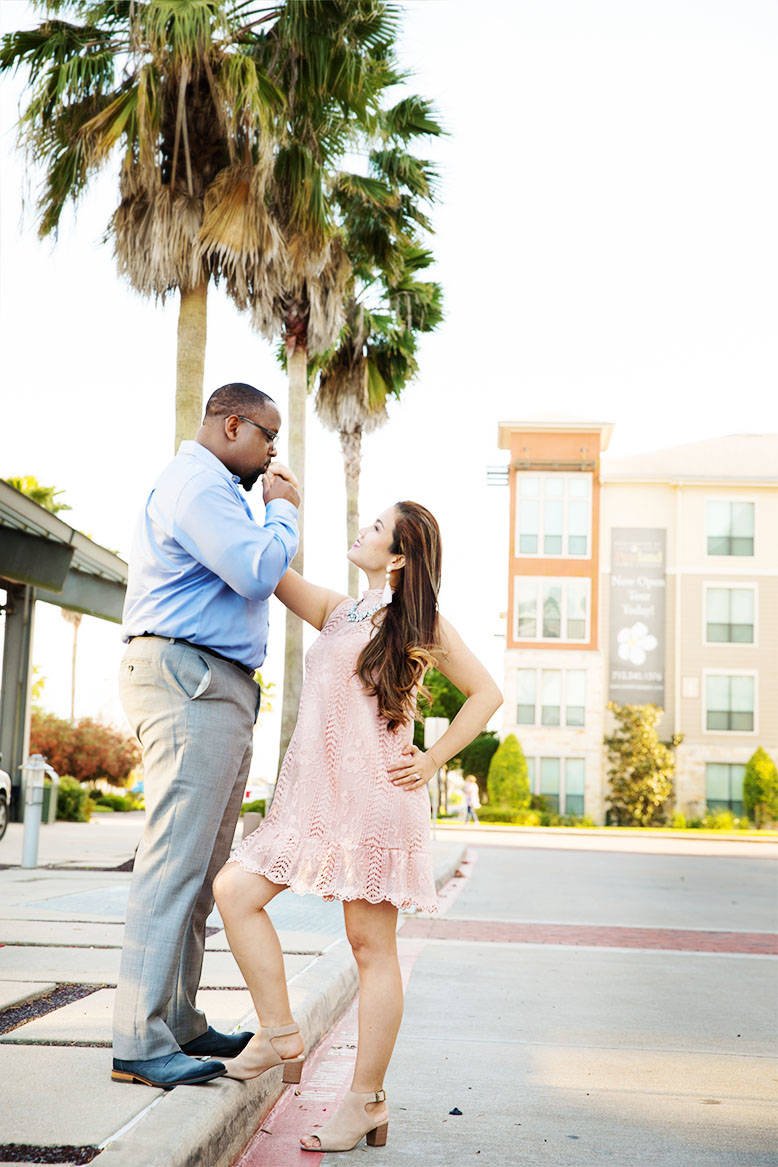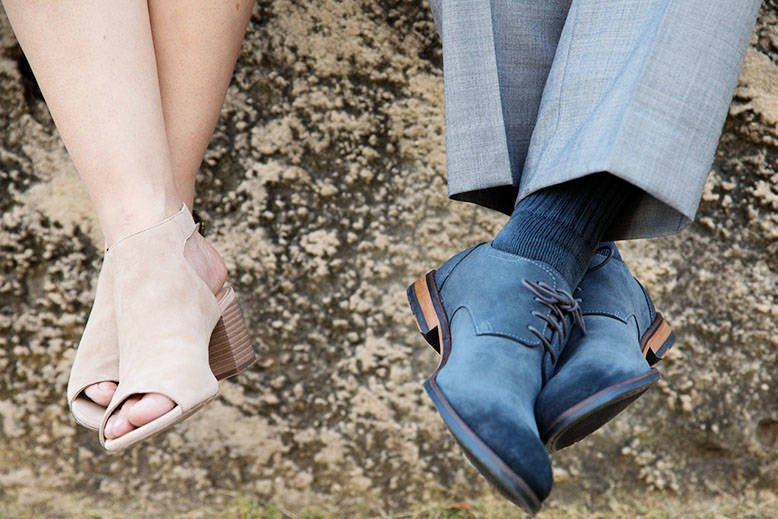 Photography By: @MadeInspirationPhotography
Disclaimer: This post is sponsored by Zappos x Clark's.  The opinions expressed herein are mine and are not indicative of the opinions or positions of Zappos x Clark's. Thank you for supporting LynneGabriel.com sponsors. They make my blog possible!