This post contain some affiliate links.
Calvin Klein Open Cardigan | Alternative Navy Blue and White Stripes Shirt | Levis 711 Skinny Jeans | Kendra Scott Elle Earrings | Kendra Scott Kathy Necklace | Fossil Crossbody Bag | Alex and Any Cross Bangle | Alex and Ani Lotus Bangle | The Fit Lace-Up Sandals
. . . . . . . . . . . . . . . . . . . . . . . . . . . . . . . . . . . . . . . . . . . . . . . . . . . . . . . . . . . . . . . . . . . . . . . . . .
I'm pretty sure that you've heard of Amazon's Prime Wardrobe which just recently launched. Basically it's Amazon's program where you can try on wardrobe pieces such as shirts, tops, jeans, skirts and even jewelries, shoes, and bag!
So I bit the bullet and tried it. I figured, it's not going to cost me anything upfront. If there's anything that I don't like at all, I can return it. I've always been a fan of Amazon and I can vet for their customer service. It's always on point.
The process was fairly easy I would say. I just went to the Prime Wardrobe page.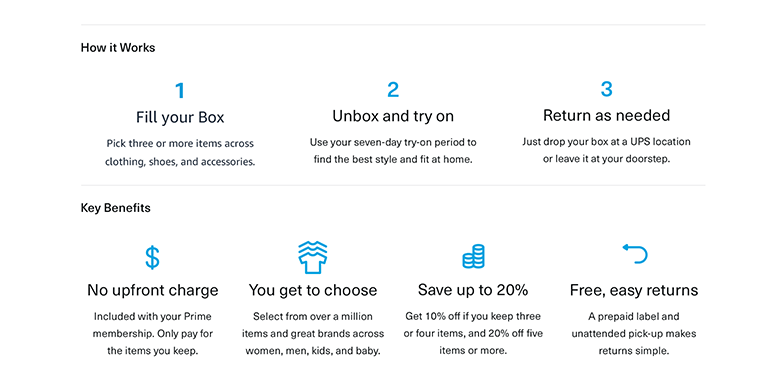 I selected my category. In this case, WOMEN.
Then it gave me some "Collections" and sub-categories.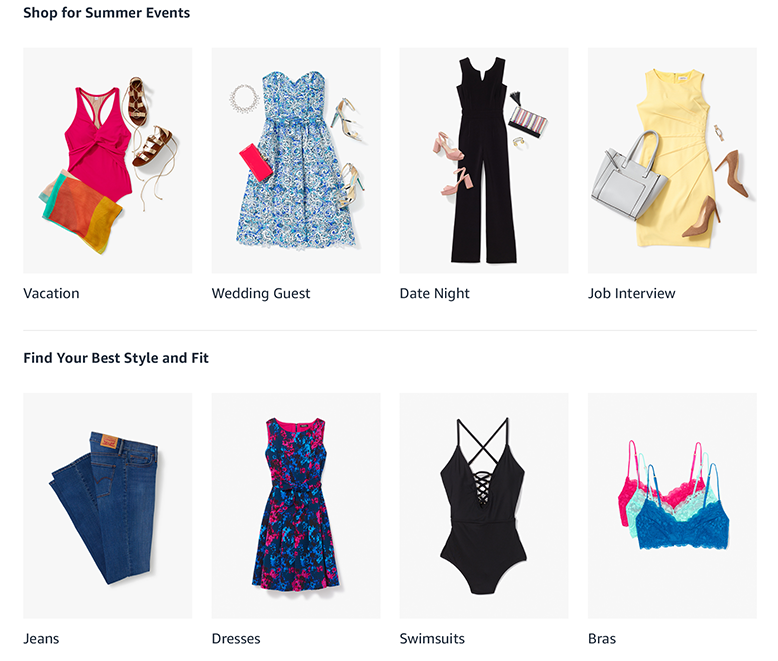 If you have something in particular in mind that you'd like to try and potentially purchase, at the top of the page, you can search as well, once you're in the Prime Wardrobe  page. NOT all of the items and brands in Amazon are included in the Prime Wardrobe program.

What I do like about it though is that you're not only limited to clothing pieces. You can also try accessories! And there are also items that are available for our gorgeous Plus and Petite ladies.
You can also shop by your favorite Brand (whichever one is enrolled in the program).

So here was what I added in my Prime Wardrobe cart for me to try.  I believe you can try up to 10 different items at one time.

And according to them, you get 20% discount when you purchase 3-4 items at one time from your Prime Wardrobe  trial.
The best part about this is that you won't get charged upfront for the items that you wanted to try. My box came up to $600 and I wasn't charged a dime until I purchased them!
You get to keep it for 7 days and a prepaid return shipping label is already included should you decide to return some of the items or all.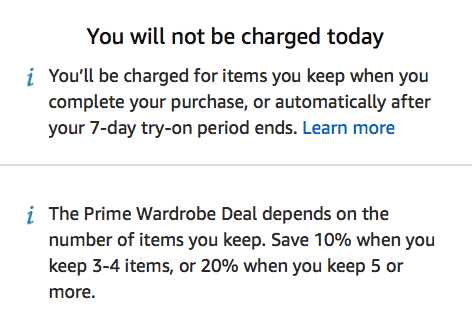 In my case, I decided to try them on and keep them! I loved every single one of my choice, especially the Kendra Scott Elle Earrings, Kendra Scott Kathy Necklace, and Fossil Crossbody Bag.
The only caveat is that even though it's called Prime Wardrobe, the delivery isn't necessarily under Prime. Meaning, you don't get your box within 2 days like you normally would in a Prime shipping or as a Prime subscriber. Mine took especially longer because of the hurricane damages in our area.
However, I think it was originally scheduled to be delivered within a week's time.
Still, you've got nothing to lose! You can try clothes, shoes, jewelries, handbags, and other accessories without upfront cost.
Ready to try it? Just click Prime Wardrobe.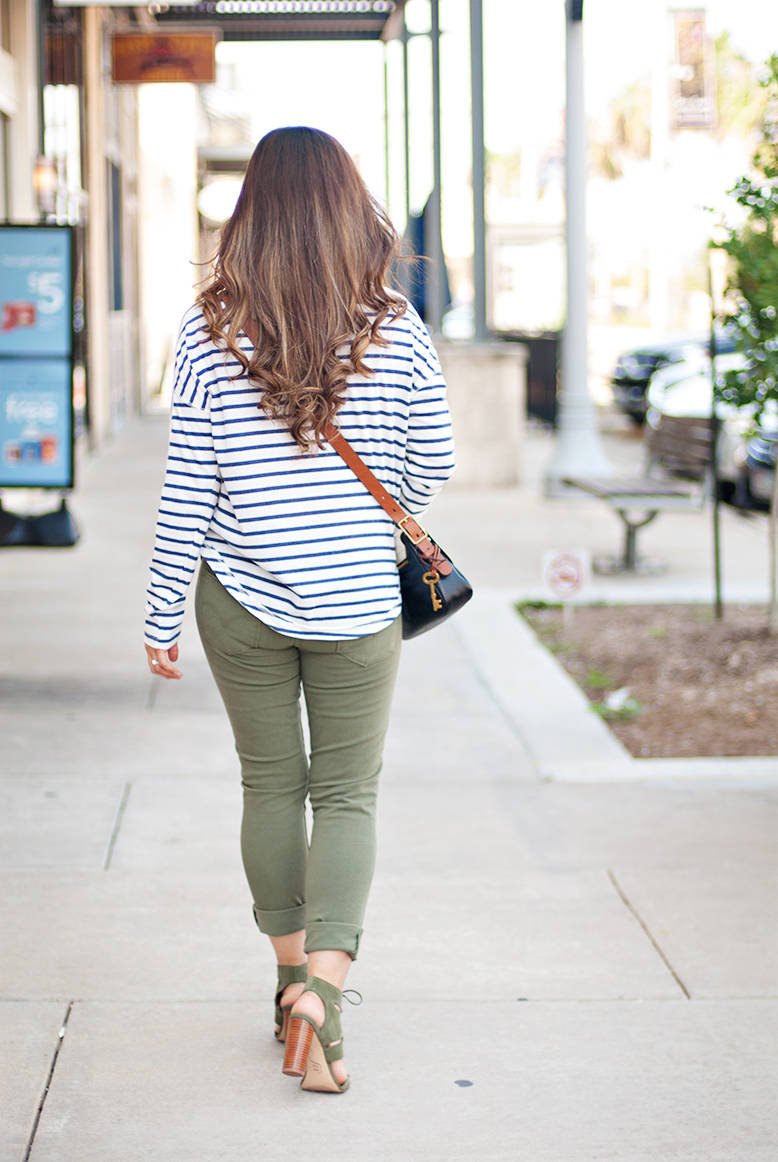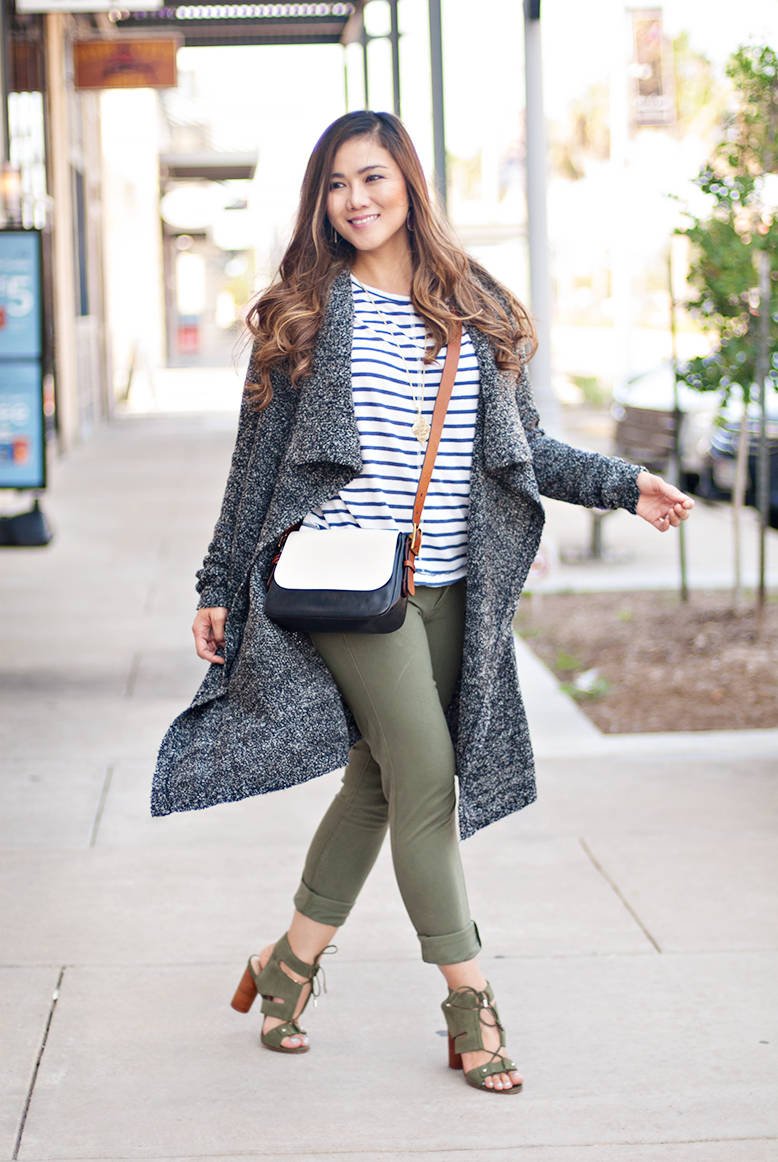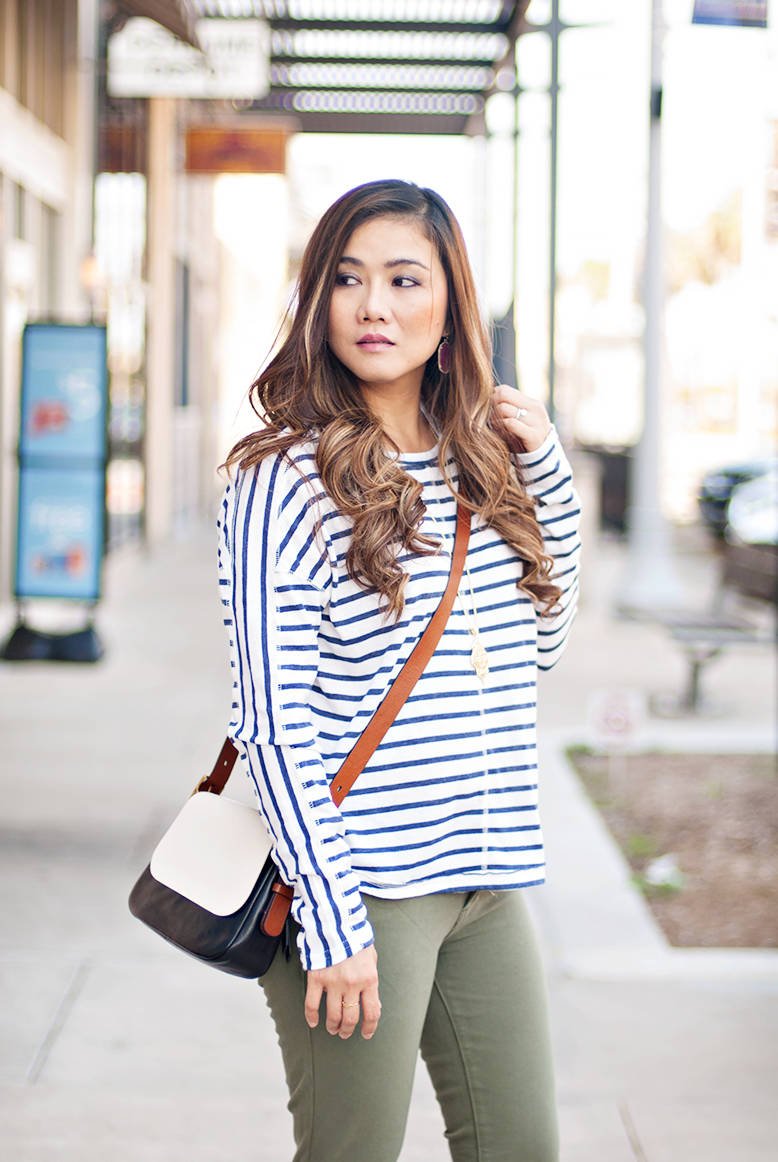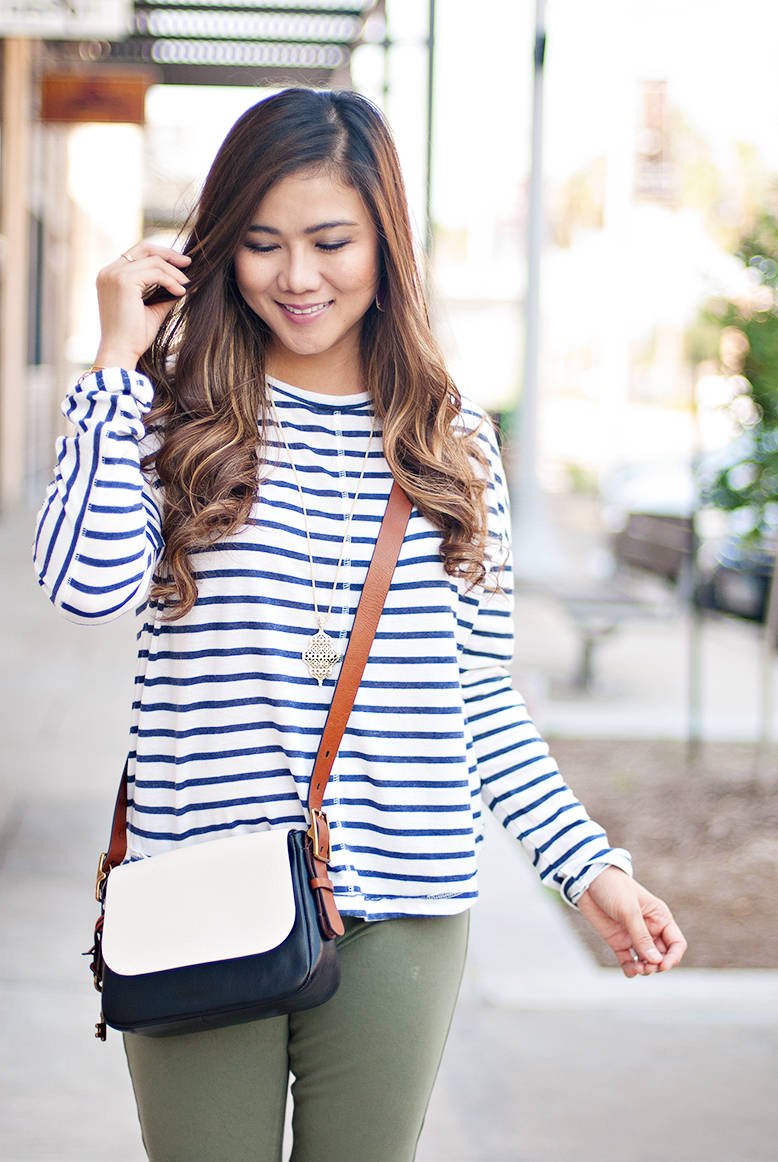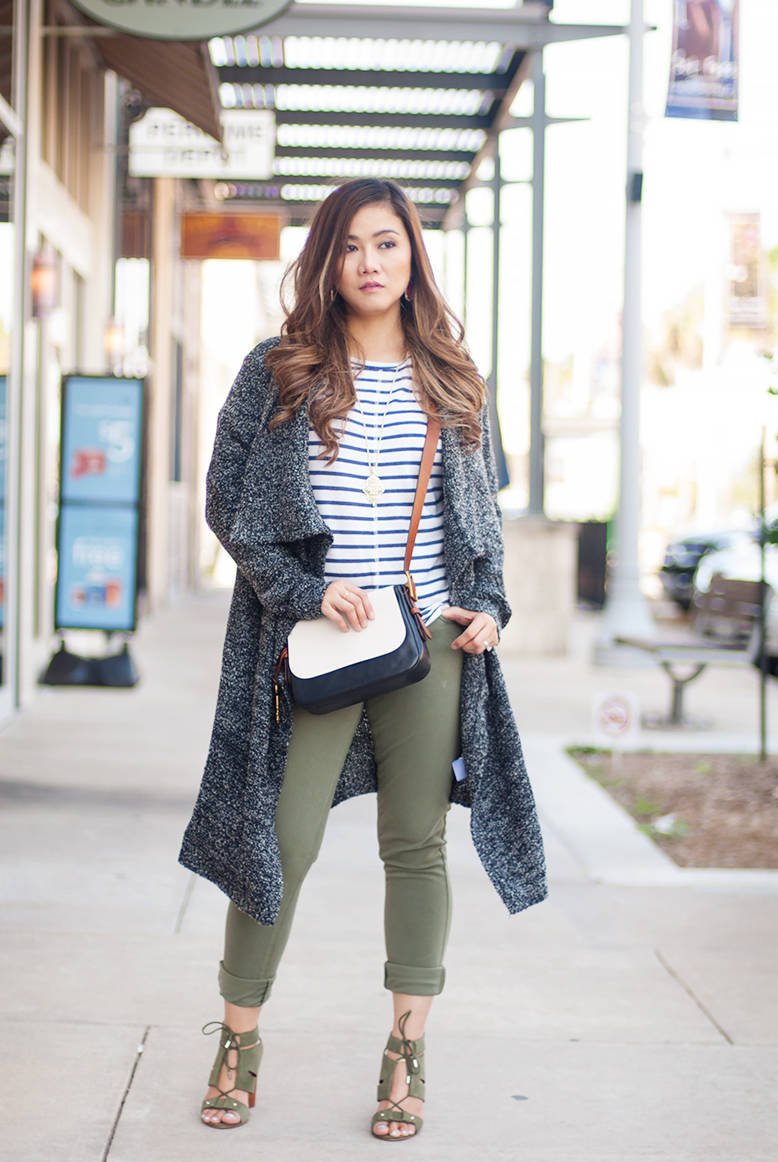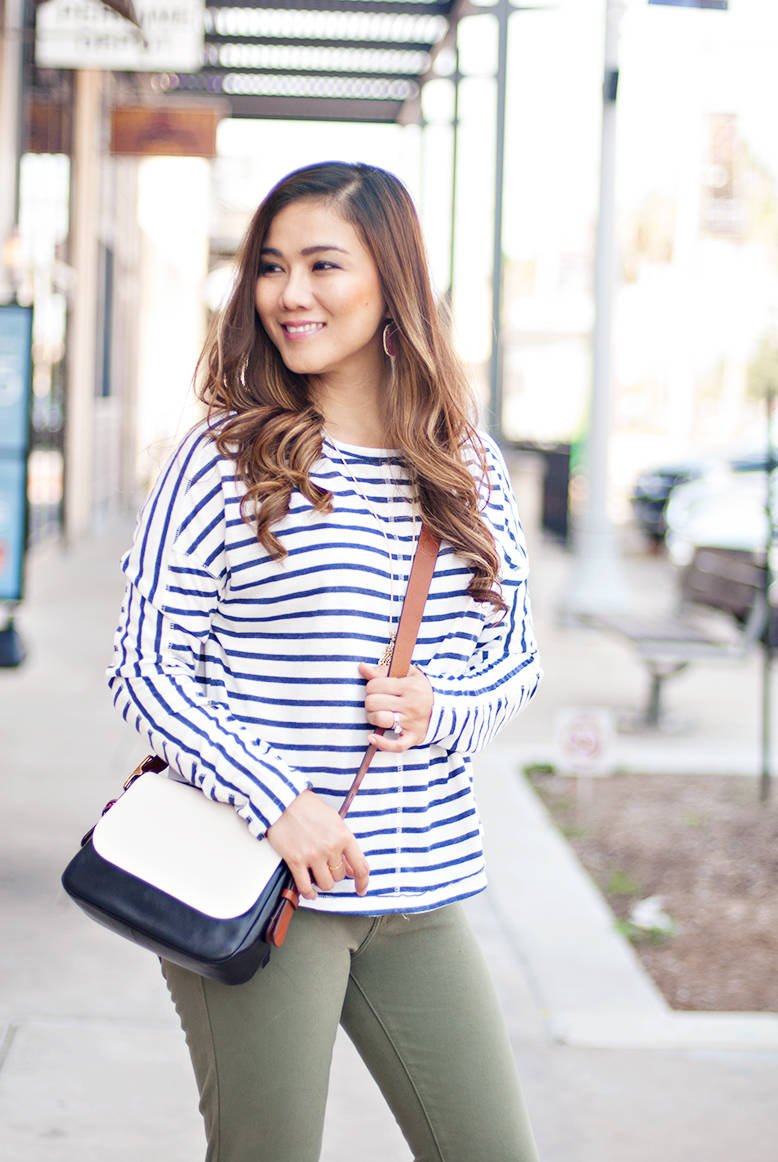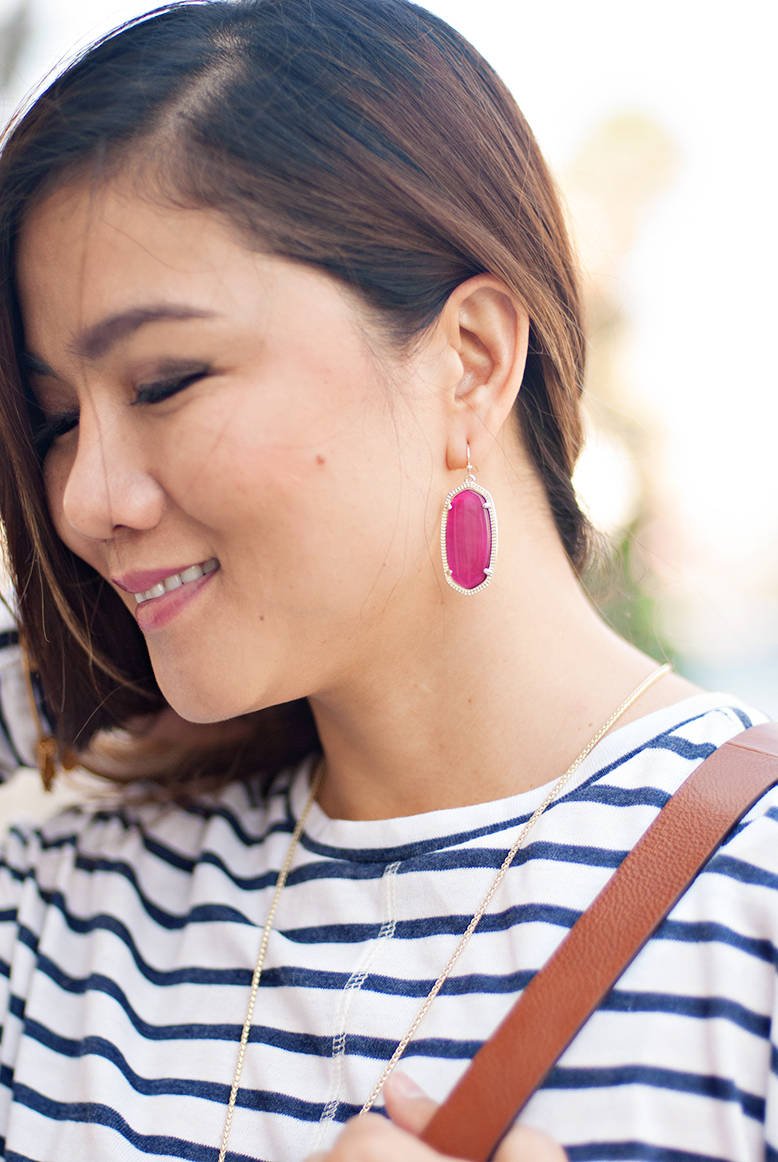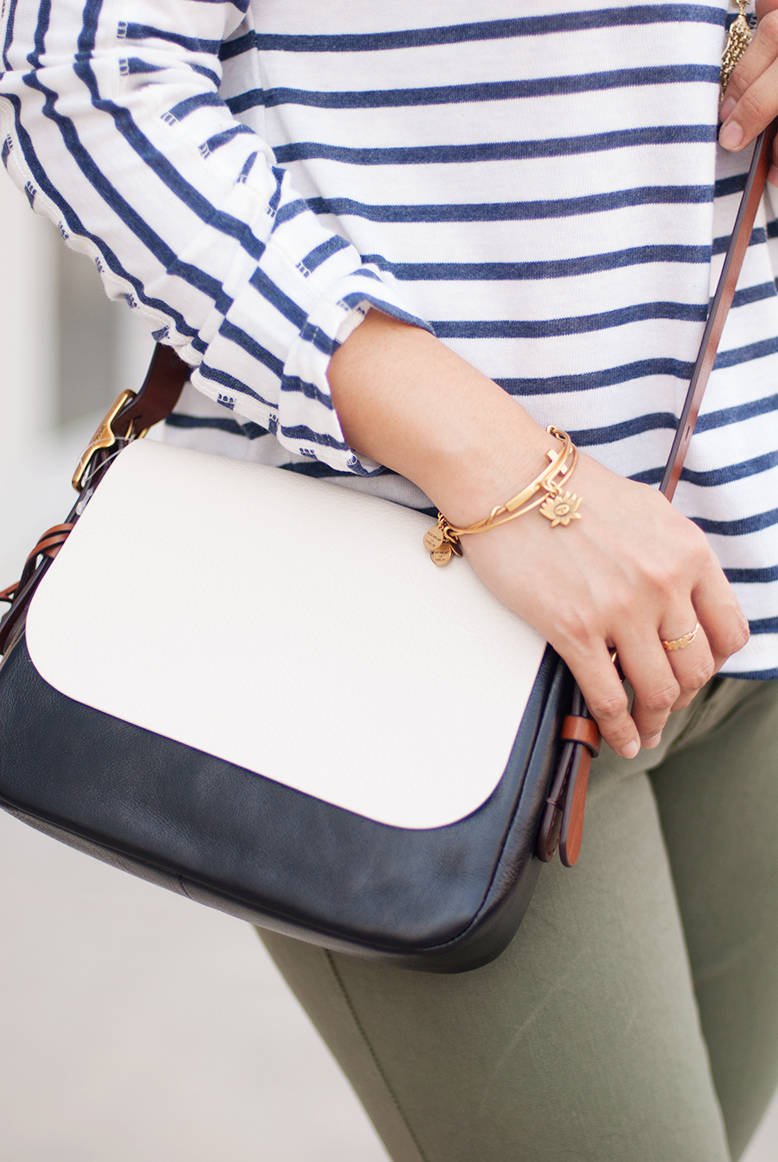 SaveSave