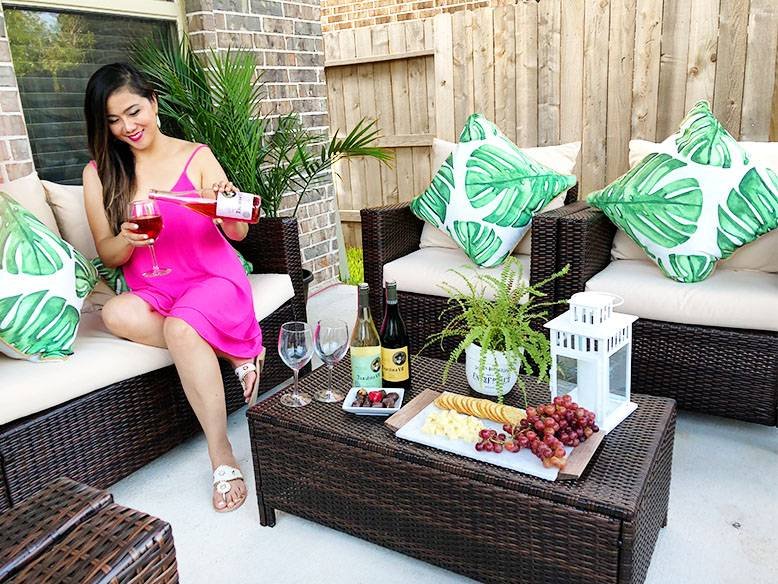 Summer can be a time of travel and relaxation away from the hustle and bustle of the city but it can also be a time of pure relaxation right in the comfort of your own home…
If you don't have any travel plans this summer and the kids are driving you crazy…fret not. There's always wine to keep you calm and collected. And not just any other wine, try Faustino Wines!
Faustino Wines have been making wines for 150 years! From the land of Rioja in Spain, their wines take you places.
Planning a relaxing night with your beau and friends doesn't take a lot. Just serve cheese, grapes, crackers, some kind of meat and chocolates paired with Faustino Winesand you're good to go!
Three of the Faustino Wines I recommend are:
Faustino VII Red Wine which is perfectly paired with any kind of meat.
Faustino VII White which pairs perfectly with Frankfurt sausages and goat cheese.
Faustino VII Rose which matches with cold meat, sausages, pork, and chicken.
With any kind of wine, you don't need elaborate dish to enjoy it. In fact, keep it simple so you can relax and enjoy your wine. You would want to enjoy the taste of your wine so you wouldn't want to spend a lot of time preparing food in the kitchen.
And if the kids are present, turn on some movie for them and serve them popcorn while you, your beau and your friends are enjoying a night out in your patio!
Faustino Wines are readily available in convenient and grocery stores as well as restaurants. Click hereto see where to buy.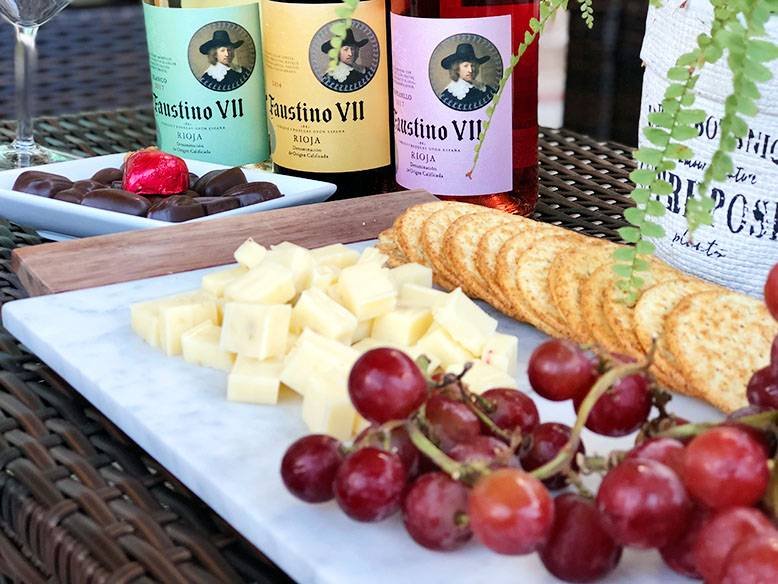 …………………………………………………………………………………………………………………………………………….
Disclaimer: This post is sponsored by Faustino Wines.  The opinions expressed herein are mine and are not indicative of the opinions or positions of Faustino Wines. Thank you for supporting LynneGabriel.com sponsors. They make my blog possible!