This post contain some affiliate links.
A+D Button Down Plaid Shirt Dress (Sadly Sold Out But Check The Links Below) | Charming Charlie Tassel Earrings | Ray-Ban Pink Aviators Similar Fedora Hat | Zicac Saddle Bag | Madeline Girl Lace-Up Sandals
. . . . . . . . . . . . . . . . . . . . . . . . . . . . . . . . . . . . . . . . . . . . . . . . . . . . . . . . . . . . . . . . . . . . . . . . . .
First of all, I must admit that I feel guilty for writing this post. I feel that in the wake of Harvey, when many families and individuals have been displaced, homes and personal properties damaged, and lives taken, I shouldn't be talking about things that I have or you should have. Material things are the least of worries of my fellow Houstonians who have suffered from Hurricane Harvey.
Having volunteered to do some work at my church to help the victims we were housing, I have seen first hand the devastation in their faces and it's heartbreaking. But we were also advised to try and live our lives as normal as possible as part of the city's recovery.
That being said, this post is not to say that I'm not sympathizing with my fellow Houstonians. I love my city, I'm a proud Houstonian and a proud Texan and I know that we are a very strong community and we will recover.
On to the outfit…
Without much exaggeration, button down shirt dresses have been my favorite pieces lately. If I could take my husband's button down shirt dresses and wear them, I definitely would. Even though they're not the most flattering style, they are so comfortable.
For fall, just think, wearing them with leggings underneath, a pair of booties, and a scarf and you're good to go! It's really super easy to style. In Texas where we have longer warmer days, I can get away with wearing with them sandals for easy daily casual style or chunky heels for a night out.
This past Sunday, I was wearing one to church. I styled it with a pair of leggings underneath and wore a pair of heels. Modesty aside, I've gotten a few compliments. And quite honestly, whenever I see a lady wearing one, it seems so classy to me. It's one of those pieces that makes you look confident and dignified without looking so old-fashioned, if that even makes sense.
Button down shirt dresses aren't really that much trendy so there's not much out in the market. Here's 10 of the best ones I've found so far. They vary a little bit in style and obviously in colors and pattern so I'm hoping that whatever you pick will be available in your size.
If you buy any of these, tweet me with a pic @heyitslynneg and I will retweet it. Happy Shopping!
Top 10 Best Shirt Dresses For Fall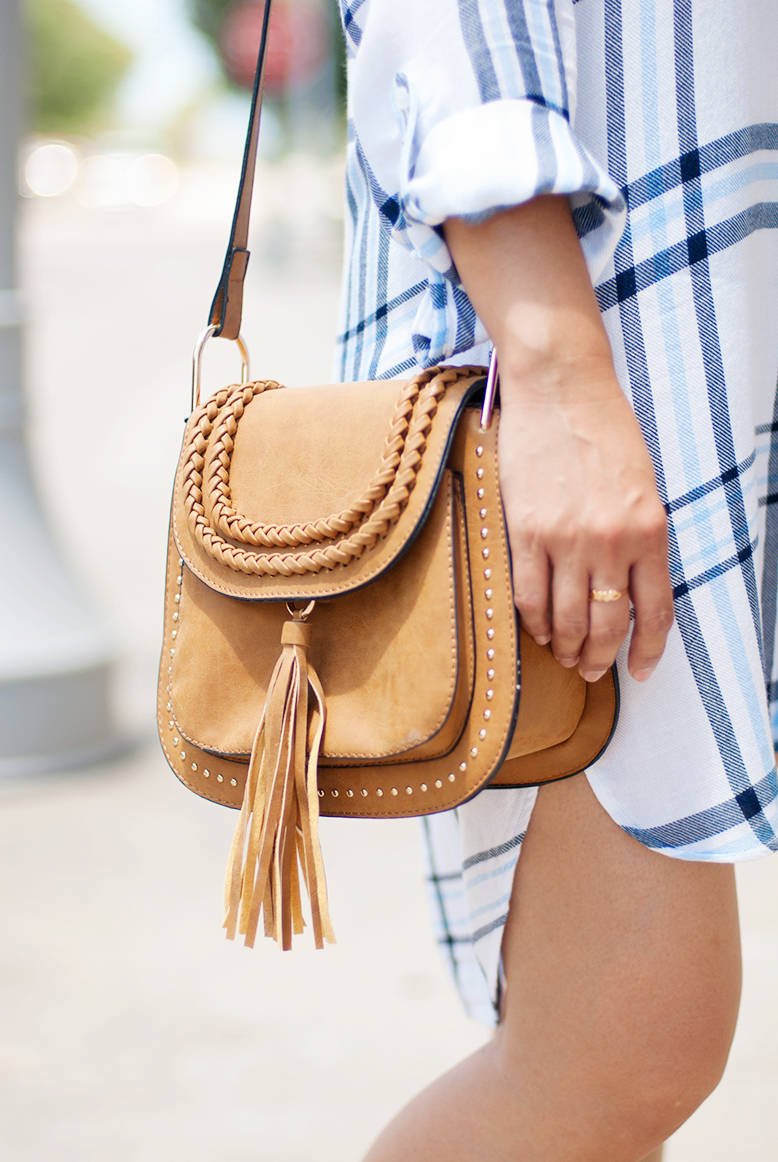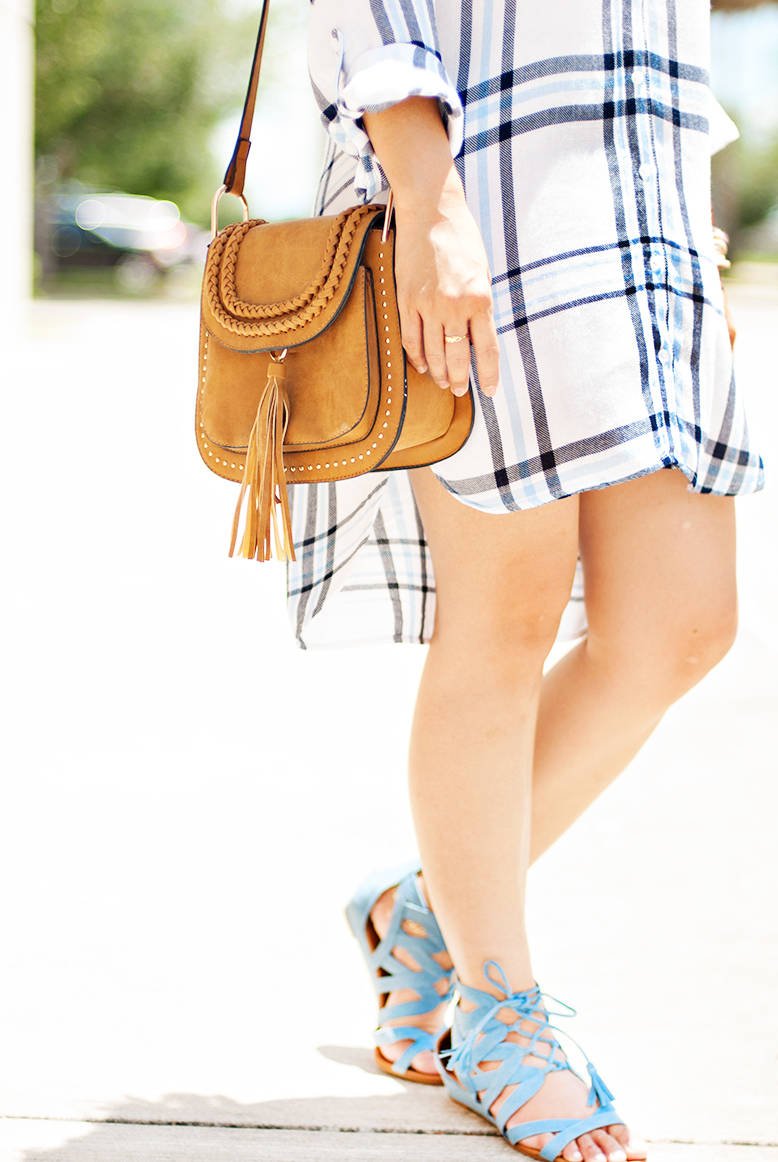 SaveSave
SaveSave
SaveSave
SaveSave
SaveSave
SaveSave
SaveSave
SaveSave
SaveSave
SaveSaveSaveSave
SaveSave