I can't believe it's been three and a half months since I've gotten married! Getting engaged last year was definitely one of the best and most exciting moments of my life, followed by the wedding planning. It's been such a tremendous journey and looking back, even though we had a lot of ups and downs in planning the wedding and up until the wedding, I still had a wonderful time between planning and actually getting married!
Today, I wanted to share to you guys some photos from my bridal session with my very good friend and photographer @photog_p. Please check out his Insta gallery! He's got some amazing photos. The guy has skills! I've been friends with him since 2009 and I've always loved his work. Let's just say that we worked his butt off both at the bridal portrait session and our wedding!
Anyway, so here are some of the photos from the bridal session that we took a week before the wedding. Thankfully, it didn't rain (although it drizzled a bit) and it wasn't cold at all that day. We had fun shooting.
So by the way, this was THE dress that I said yes to. Duh! If you haven't seen my bridal dress shopping journey, you can find it Part 1 here and Part 2 here.
My bridal dress was from Eddy K. It was the 4th dress I believe that I tried on the first time I went dress shopping and it was not one of my original choices that the consultant prepared for me. But when I walked in the store, I saw a mannequin wearing it and I asked to try it on and fell in love with it.
I tried a few more Eddy K dresses at Weddings by Debbie and they were all absolutely beautiful. But I kept going back to this one and I never regretted it nor did I change my mind once after saying yes to it!
So enjoy the photos! Hope you like them!
Bridal Dress and Veil: Eddy K. Bridal
Swarovski Crystal Hair Vine: Sabina KW Design on Etsy
Swarovski Crystal Sash: Sabina KW Design on Etsy
Bridal Bouquet: Kroger
Bridal Jewelry: Kendra Scott Earrings and Necklace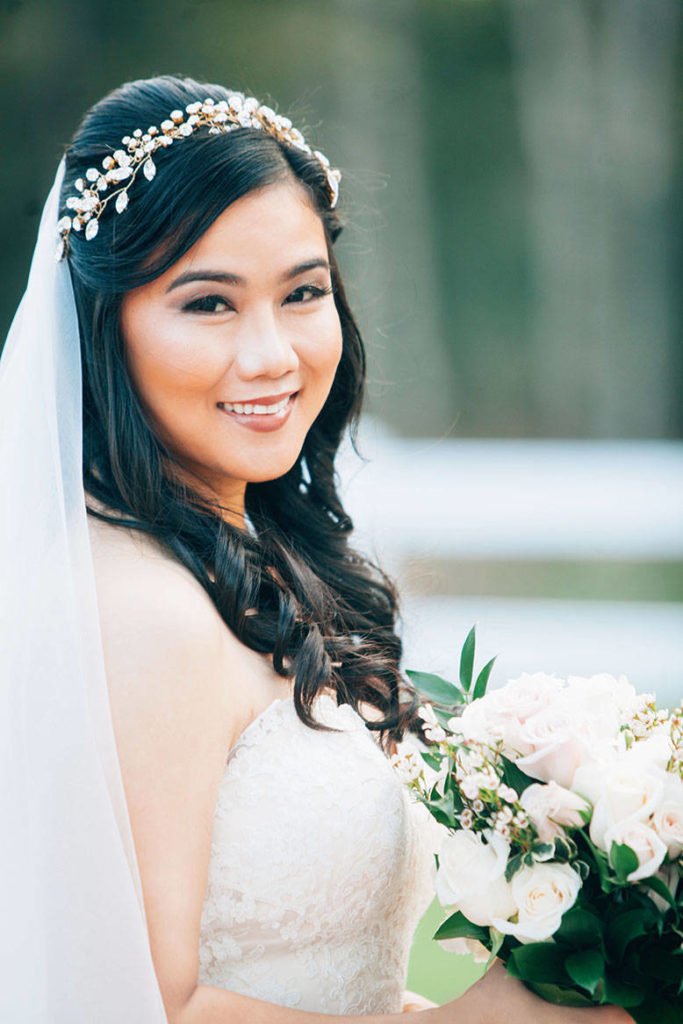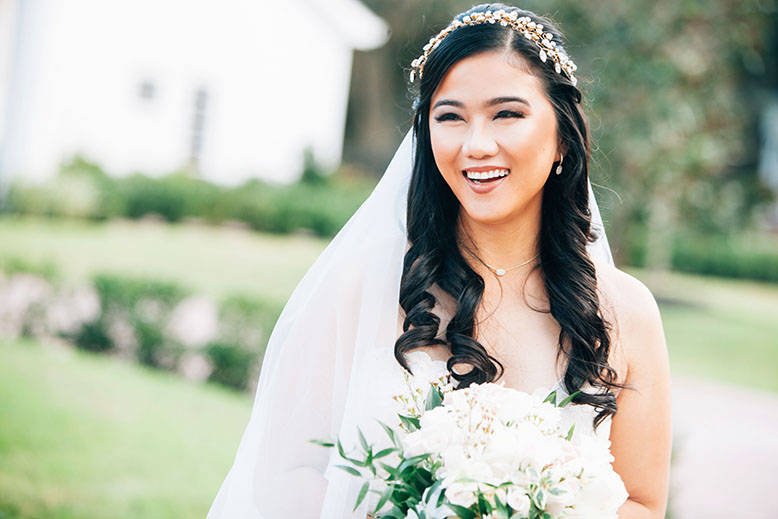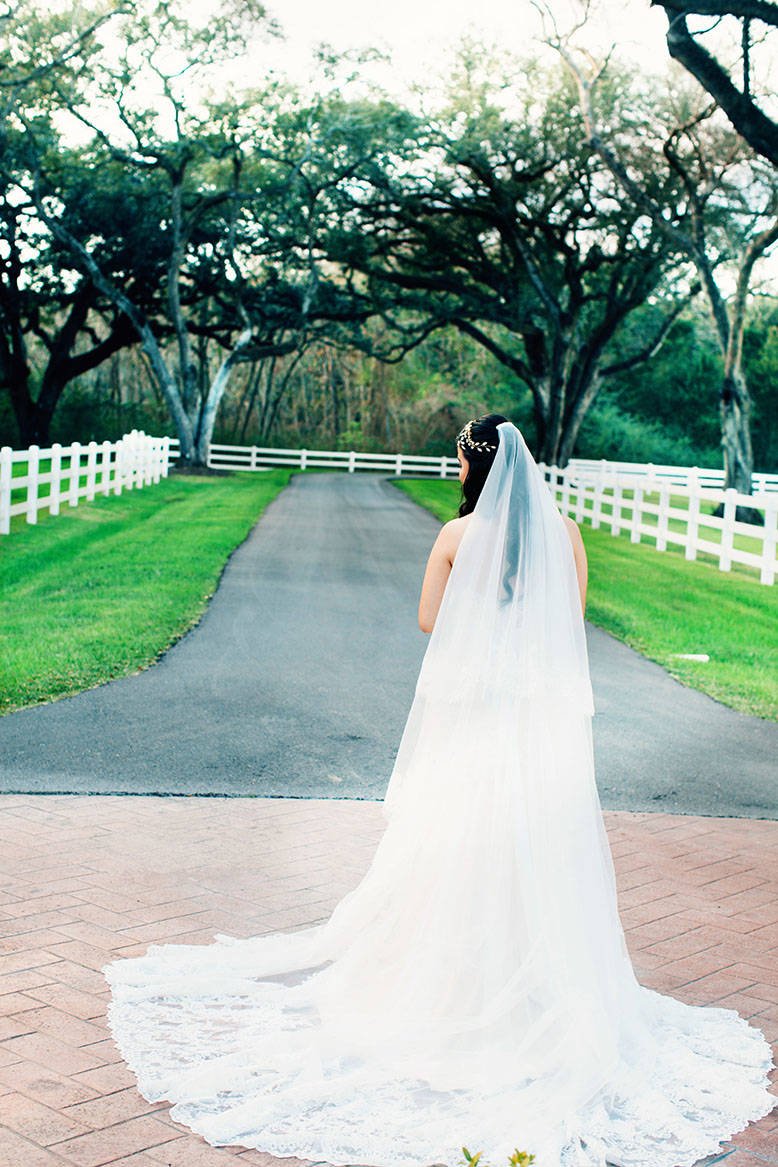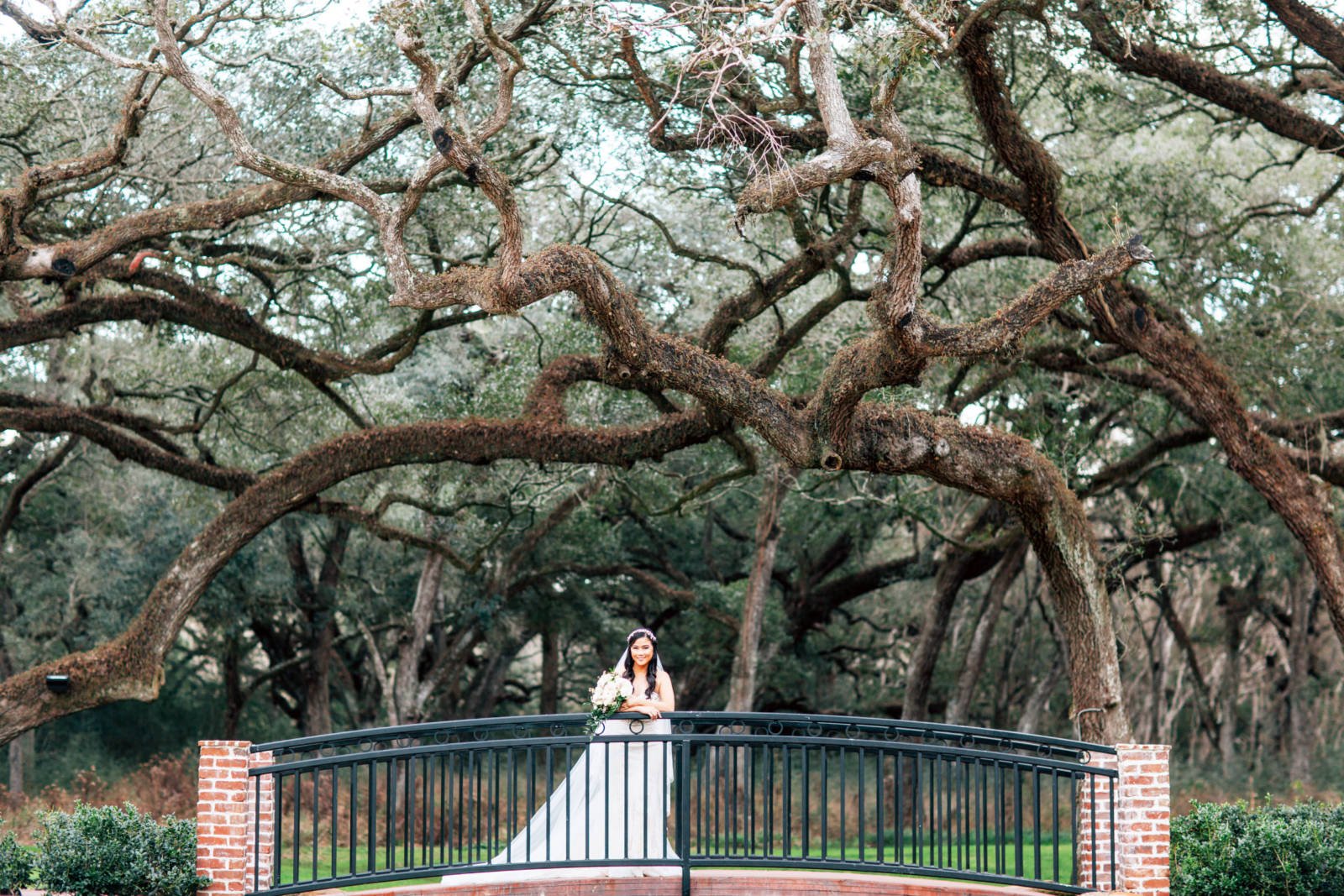 SaveSave