Nordstrom Wrap Dress (Not available online but similar print here) | Nordstrom Tassel Faux Leather Crossbody Bag | Charming Charlie Earrings (Sold Out) | Gorjana Layered Necklace | Margaret Elizabeth Bangle | Alex and Ani Infinity Bracelet | Alex and Ani Initial Bangle | Deb Shops Lace-Up Sandals (Sold Out But Check Out Other Options Below) (All c/o)
. . . . . . . . . . . . . . . . . . . . . . . . . . . . . . . . . . . . . . . . . . . . . . . . . . . . . . . . . . . . . . . . . . . . . . . . . .
Hello, Hello Beautiful People! Hope y'all had a great weekend. My weekend was a little off than my regular routine for the past year and a half with my fiancé. He's having his birthday and bachelor's party with his crew in Las Vegas so I've just been working a lot over the weekend, trying to get as much done with the wedding planning as possible.
LIke when does planning my wedding ever end? When I thought I'm done, I would see some ideas from a blog or Pinterest, and I would be starting another project for my wedding. It seems it's like never ending! But thankfully, come January, I will just be relaxing. I hope. Most of the major stuffs have already been done.
On to today's outfit, it's just a really simple floral dress that I picked up from the Nordstrom at Northpark Center during my trip to Dallas about a month and a half ago. We went shopping at that mall and decided that going to Nordstrom was the best place to stay for a couple of hours since they have everything.
Unfortunately though, I didn't realize that they didn't have it online or it's probably sold out already. However, I found a doll style dress in similar print here, which was not available at the store or I would have picked that one up too!
So this is just a really simple fall outfit inspiration for you all. This is most especially doable in places like Houston, where it's still high 80s (maybe even 90s or feels like it) during the day.
By the way, it's time again for another fabulous giveaway! I've teamed up with some bloggers to bring you another Macbook Air and Canon Rebel Kit giveaway. I know a lot of you have been wanting to win these so we've brought this giveaway back. Scroll down below and enter the giveaway through the widget.
Check Out Other Lace-Up Sandals Below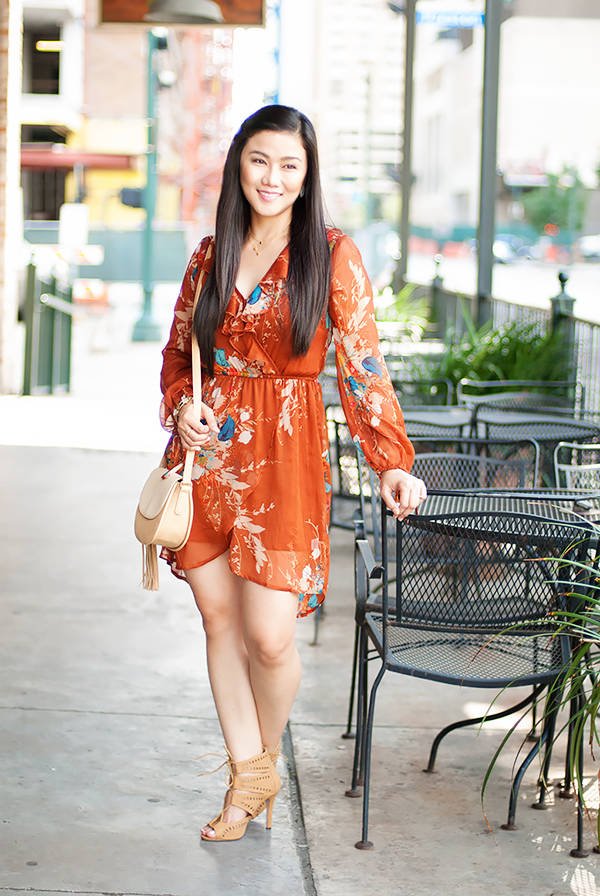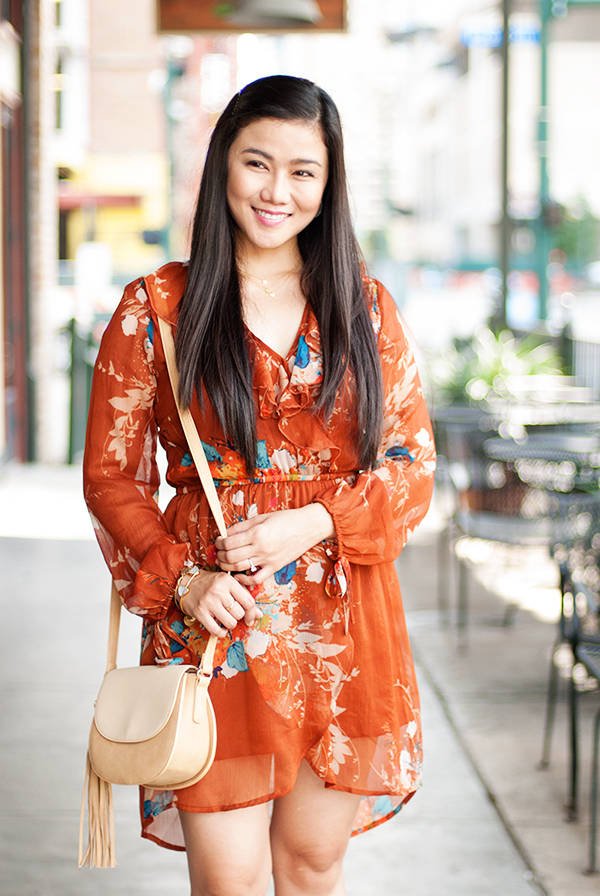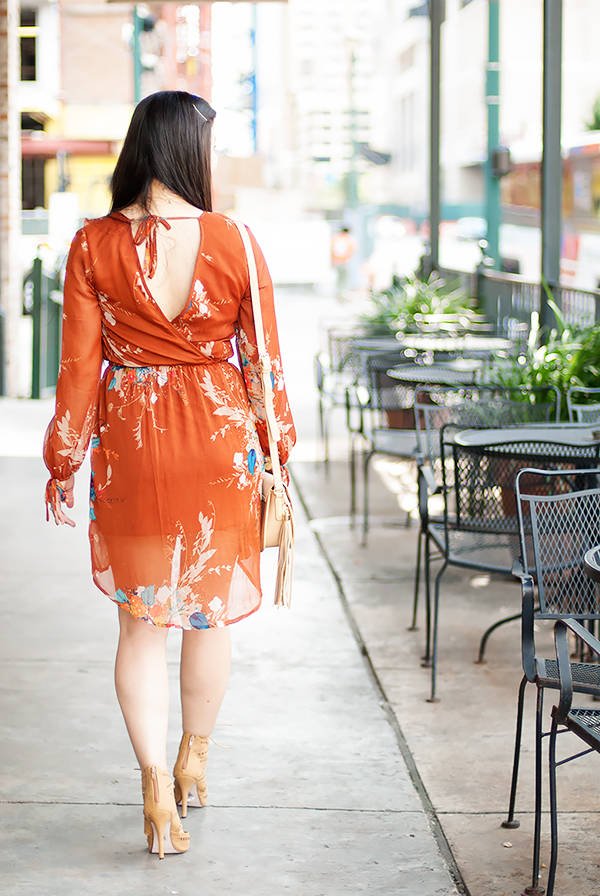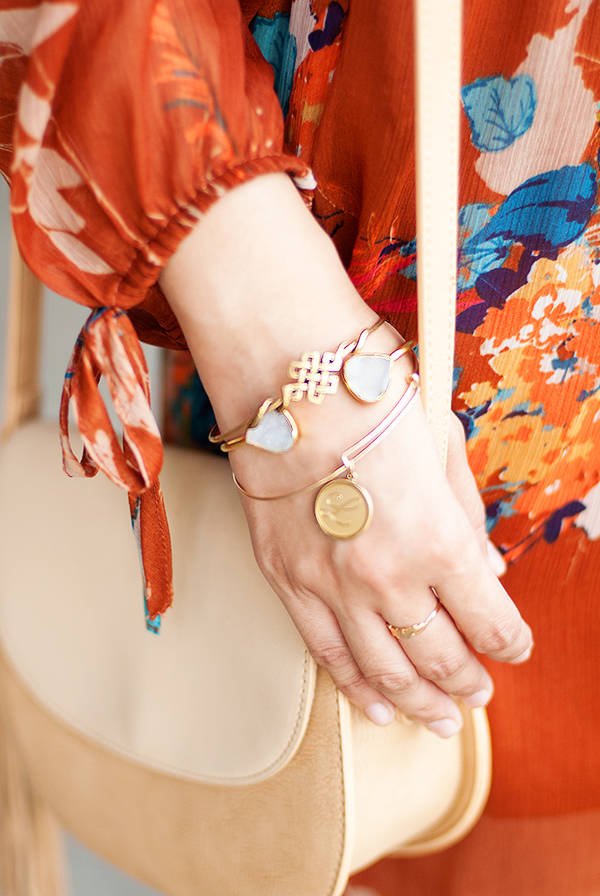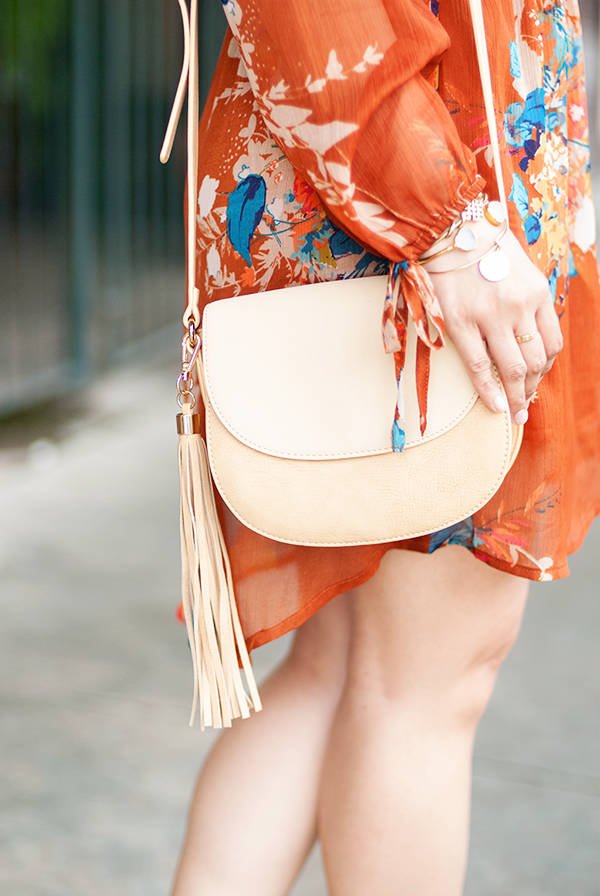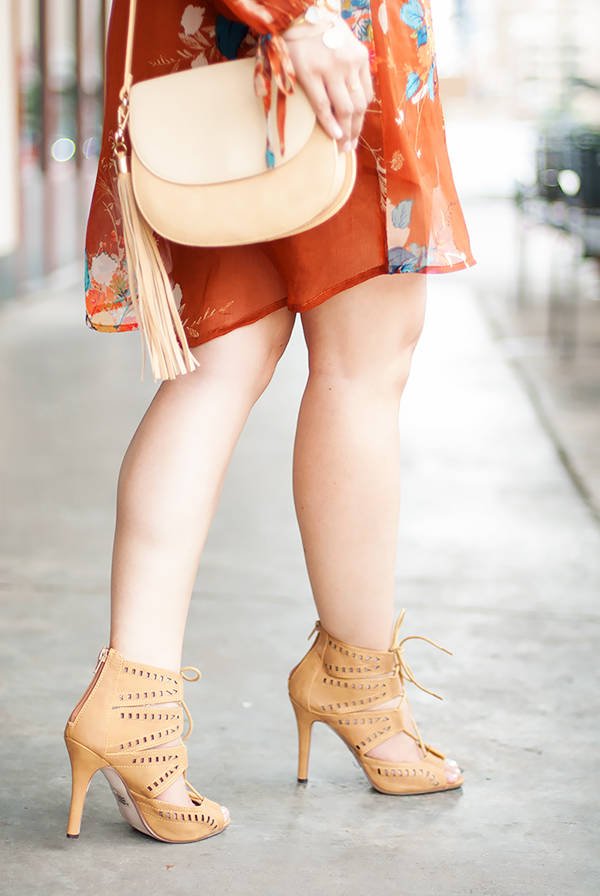 SaveSave