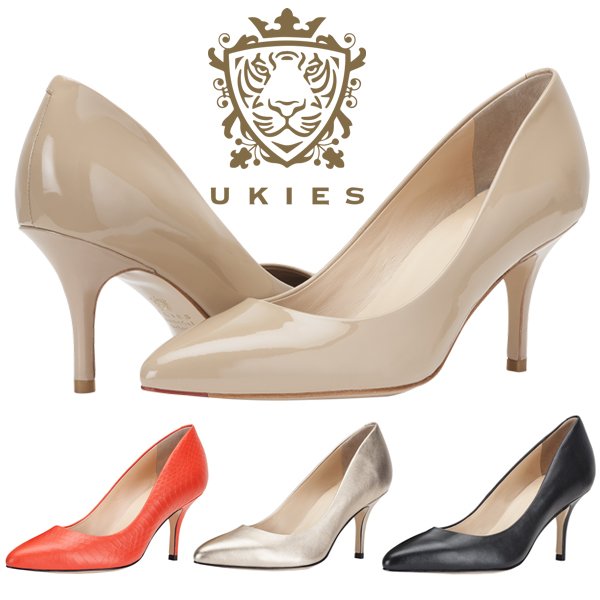 A few weeks ago, I have introduced to you via a giveaway a brand new luxury brand of pumps called UKIES. If upon seeing them, you think there's really nothing special about them, then think again. UKIES are simple but classic and elegant. Best of all, it has technology that gives comfort probably no other shoe brand has.
Below are the 4 ways that UKIES' technology brings comfort in our shoes. I think these days women need not only be a stylish but also a smart dresser and by that I mean making the right choices in fashionable items that are not just trendy but also comfortable.
The UKIES team is proud to offer another one of my readers a pair of your choice of UKIES pumps. They come in two styles and different colors so you have plenty to choose from. I also suggest visiting www.ukies.com to learn more about them.
SaveSave