Where are my Nordstrom cardholders are? I'm sure y'all know that the Anniversary sale started yesterday. Hopefully you've already gone out and checked what's on sale. The early access ends on July 19 and it opens to the public on July 20.
If you're not a Nordstrom cardholder yet, it's easy to apply and get approved. Plus, you get $40 bonus that you can use towards any Nordstrom purchase if you use your card on the same day you get approved. Click here to apply. Then be sure to check out some important tips to get the best out of the Nordstrom Anniversary Sale.
Most items that are on sale are actually fall items. This is the BEST time to shop for coats, cardigans, long sleeves shirts for layering, sweaters, and jeans. Below are some of my picks.




I also went to the store today and tried on some of the pieces I've been eyeing. Check it out below.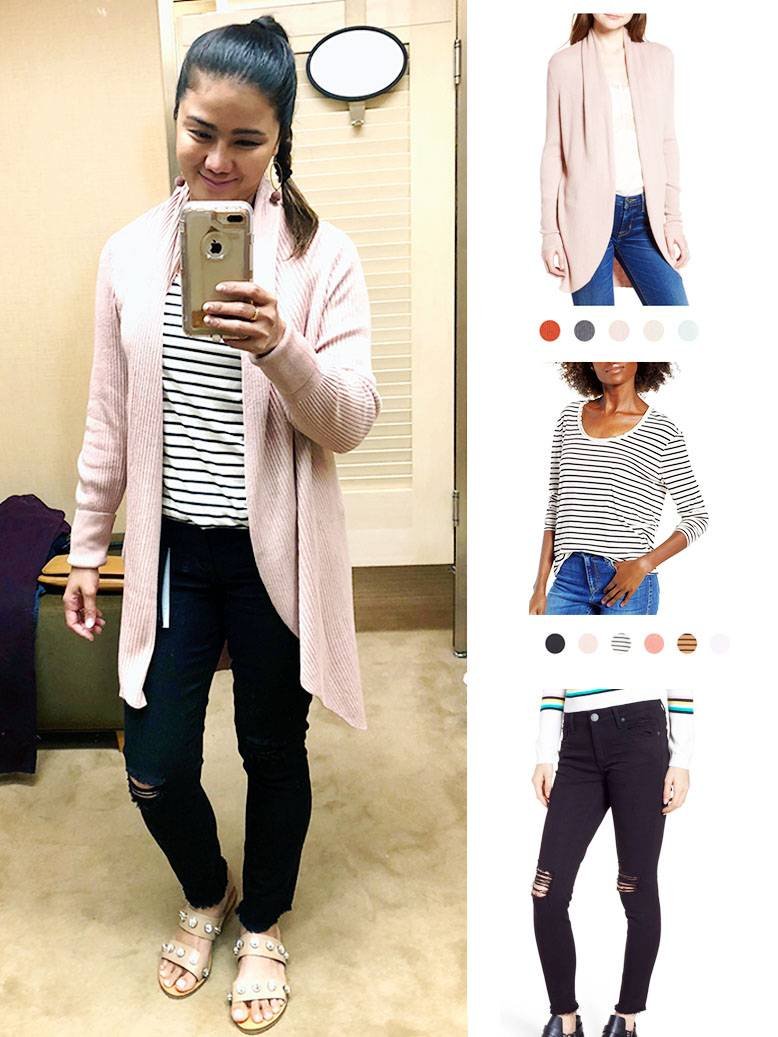 Cardigan (also available in other colors | Shirt (also available in other colors) |  Jeans
Sweater (also available in other colors) | Suede Mini Skirt (also available in other colors)
Dress (The real color is hunter green (on the right hand side). The lighting in the dressing room changed up the color of the dress.)
Plaid Shirt (also available in other colors) | Corduroy Mini Skirt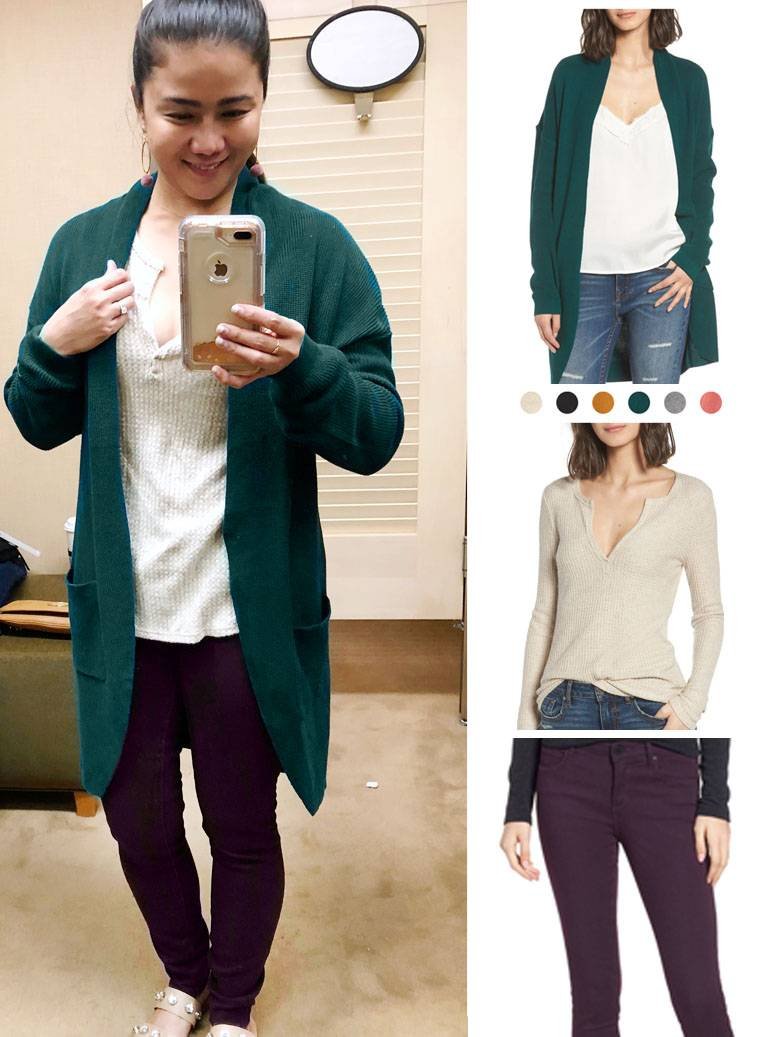 I also checked out some of the shoes on sale. At the store, I really didn't find anything that I'd buy. But I took pictures of some that caught my eye. I also shared some of my picks from online.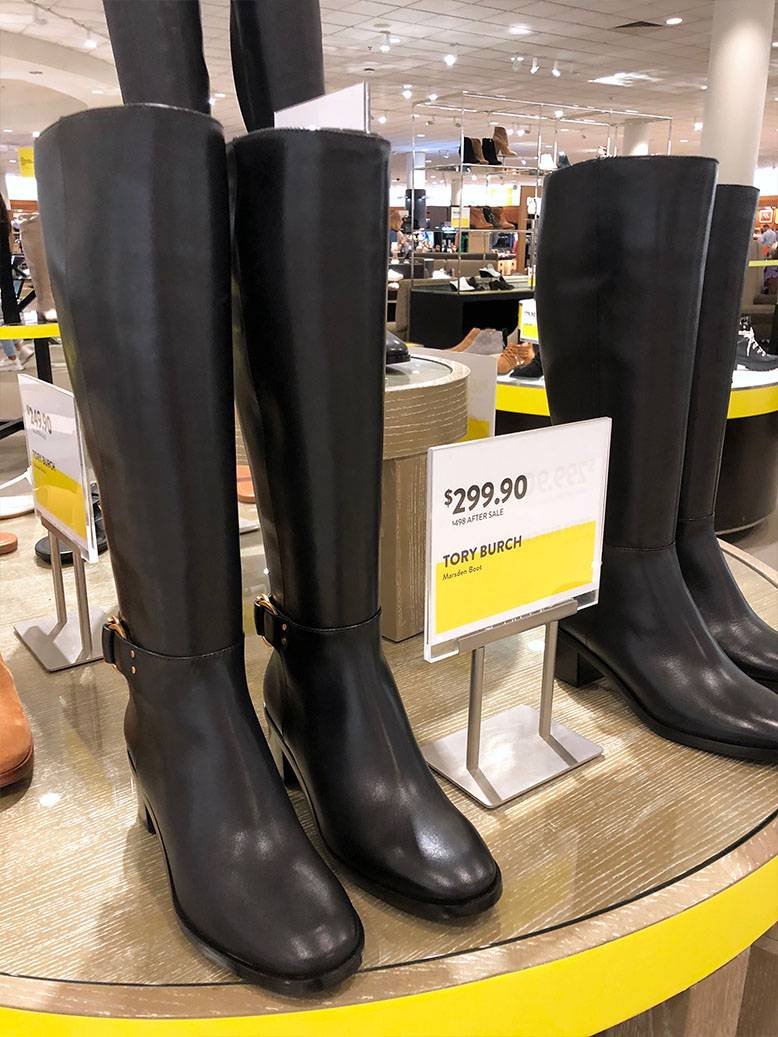 There's really A LOT LOT LOT more than what I showed here. It's overwhelming so may the force be with you during this anniversary sale!