This post is in collaboration with JTV Jewelry. I was paid for this post and received JTV jewelry pieces as compensation.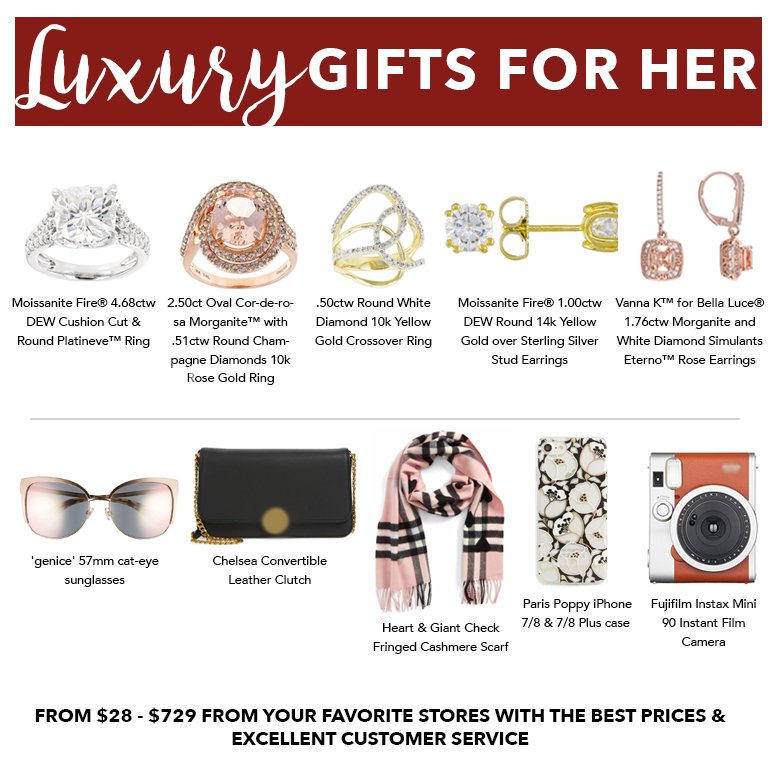 How exciting is it that Christmas is just a few days away?! Some of you are probably done with your holiday shopping already…so kudos! But if you're like me who are still shopping and probably will be until the week of Christmas, here's a gift guide for you!
You've probably seen a lot of Gift Guides going around and mostly with a price tag or a budget attached to it. And that's perfectly fine. The holidays can take a toll in our wallets and there's nothing wrong in being money-smart in gift-giving.
However, this season is also pretty special, right? If in the past, you normally put a price tag of "nothing more than $50" or "$100 below only", then this year, I encourage you guys to not put a price tag on your loved ones.
This gift guide has a wide range of price but all luxurious items from luxurious brands.
This iPhone Case is such an amazing steal. A designer brand item for $28 (or $31 if you have iPhone 7/8 Plus)? I'd buy it in a heartbeat!
What about this classic Leather Clutch? Which woman would not want to own one of these? Snag this for 30% off.
My ultimate favorite from JTV is this Moissanite Fire® 4.68ctw DEW Cushion Cut and Round Platineve™ Ring which I personally own.
Moissanite was discovered by a French Chemist years ago and was introduced in the market in 1998. It is a gemstone with more brilliance than a diamond, but without it's price tag. Win! Normally $929, JTV has it currently on holiday sale for $729.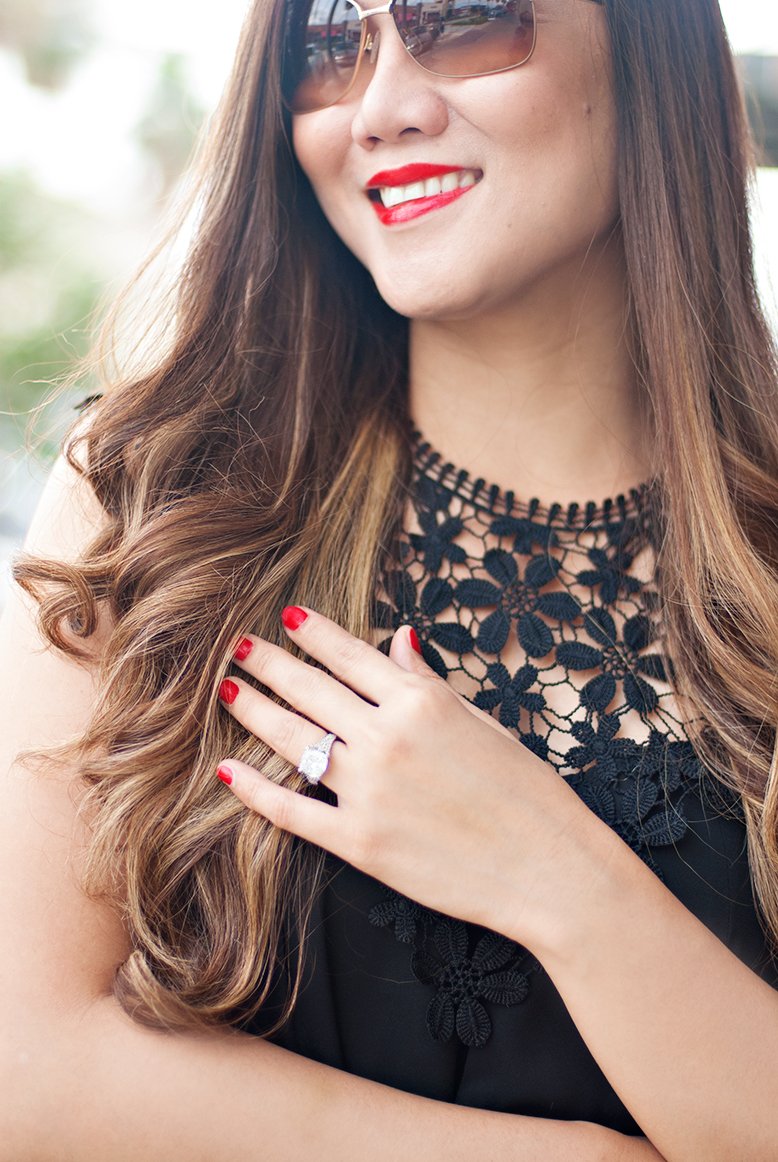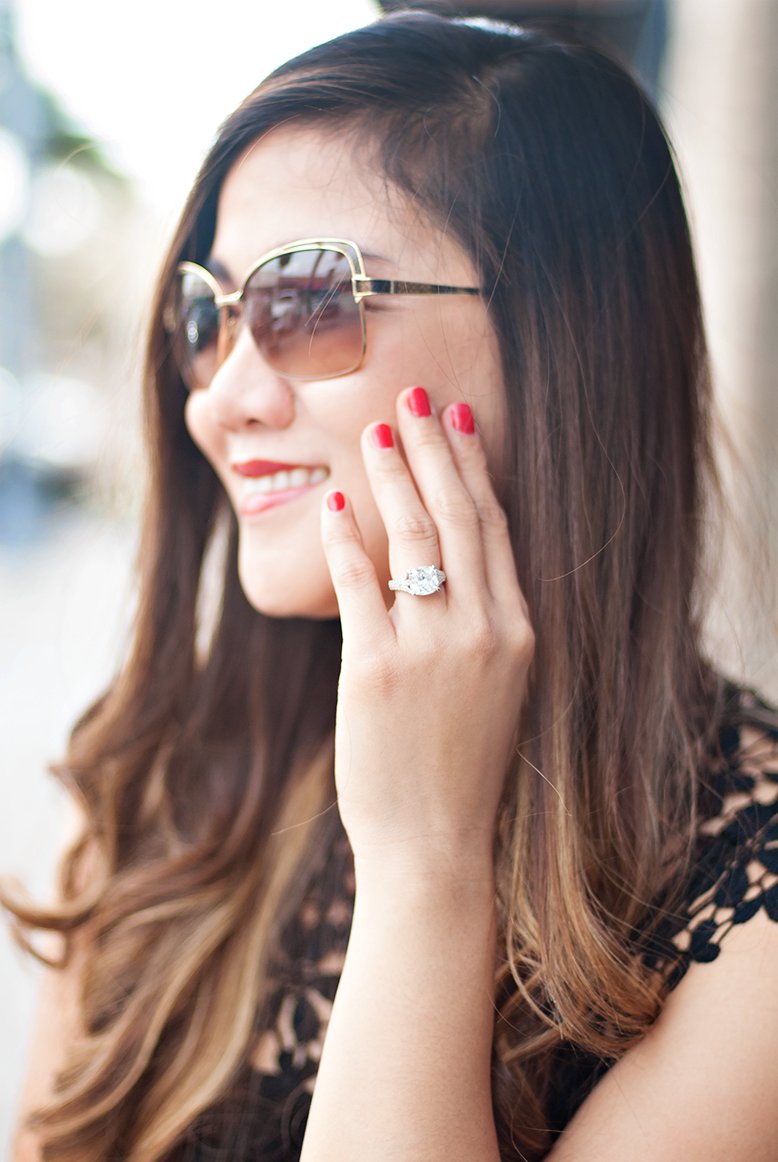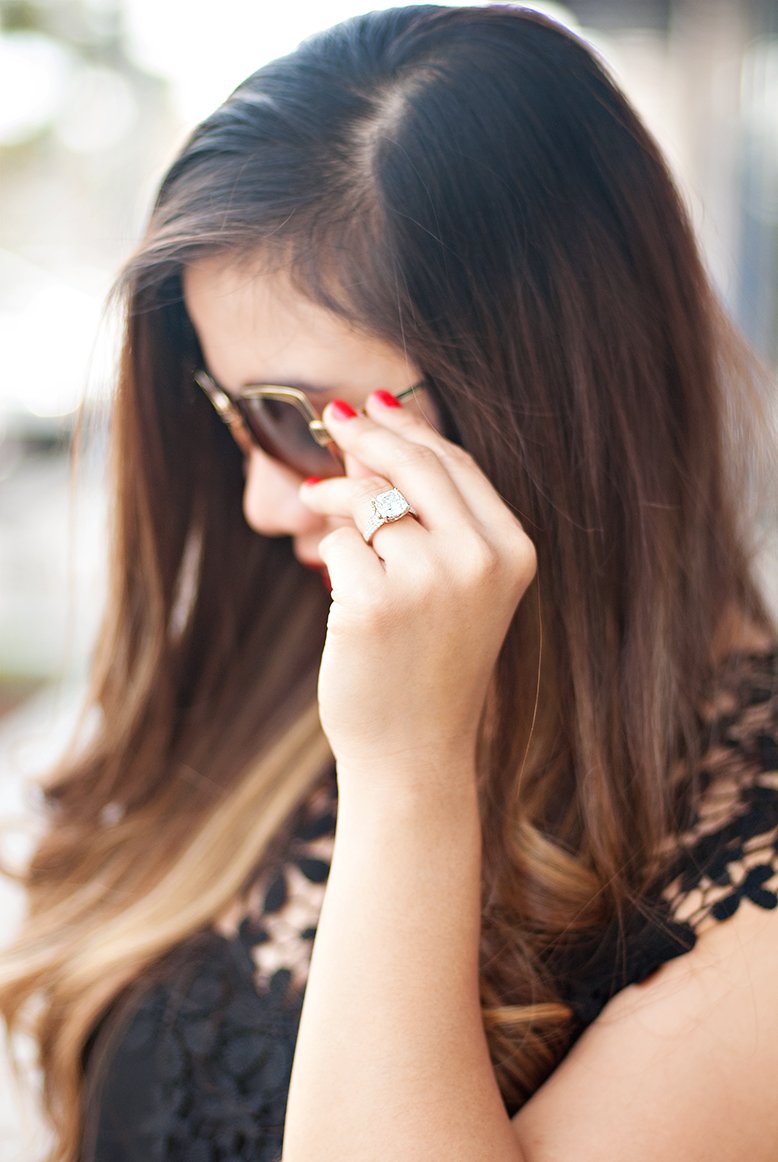 If you love rose gold or you know a loved one who might appreciate it, this 2.50ct Oval Cor-de-rosa Morganite™ with .51ctw Round Champagne Diamonds 10k Rose Gold Ring is absolutely stunning! The intricate details on this ring are just perfect! This Oval Cor-de-Rose Morganite is classy and sophisticated.
This pink gem is named after JP Morgan who is known to be one of the biggest collectors of gems and minerals in the 20th century.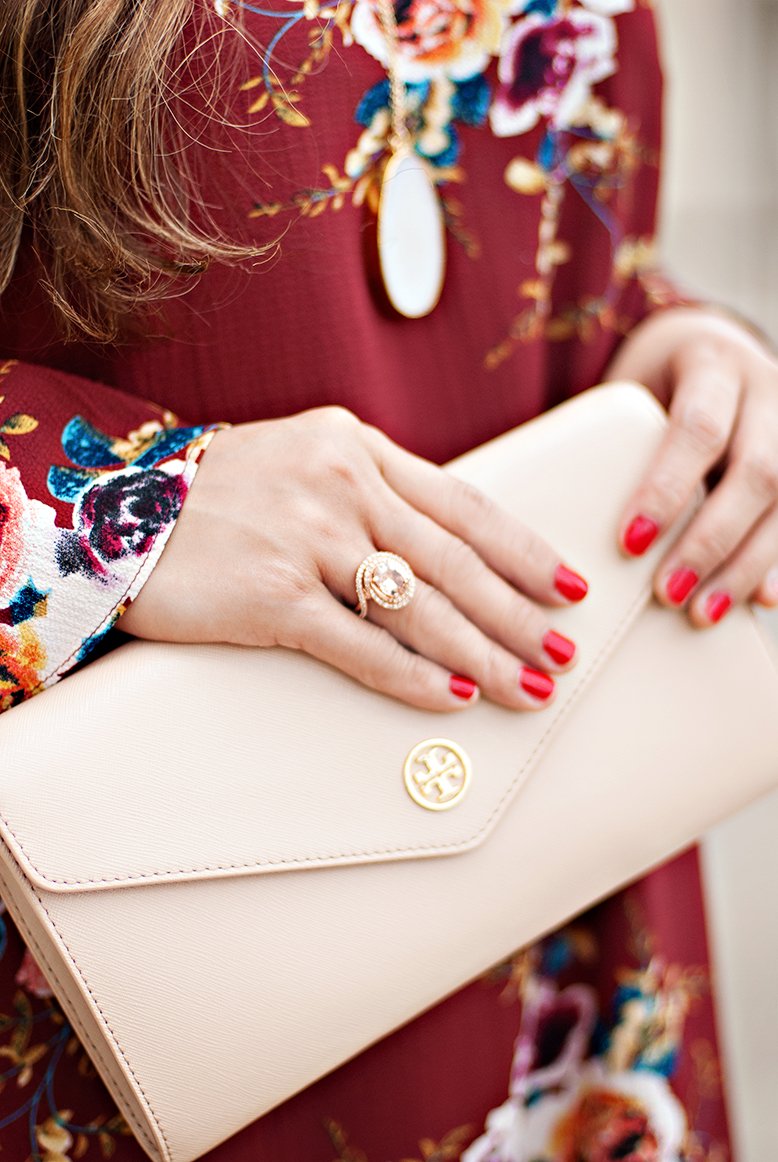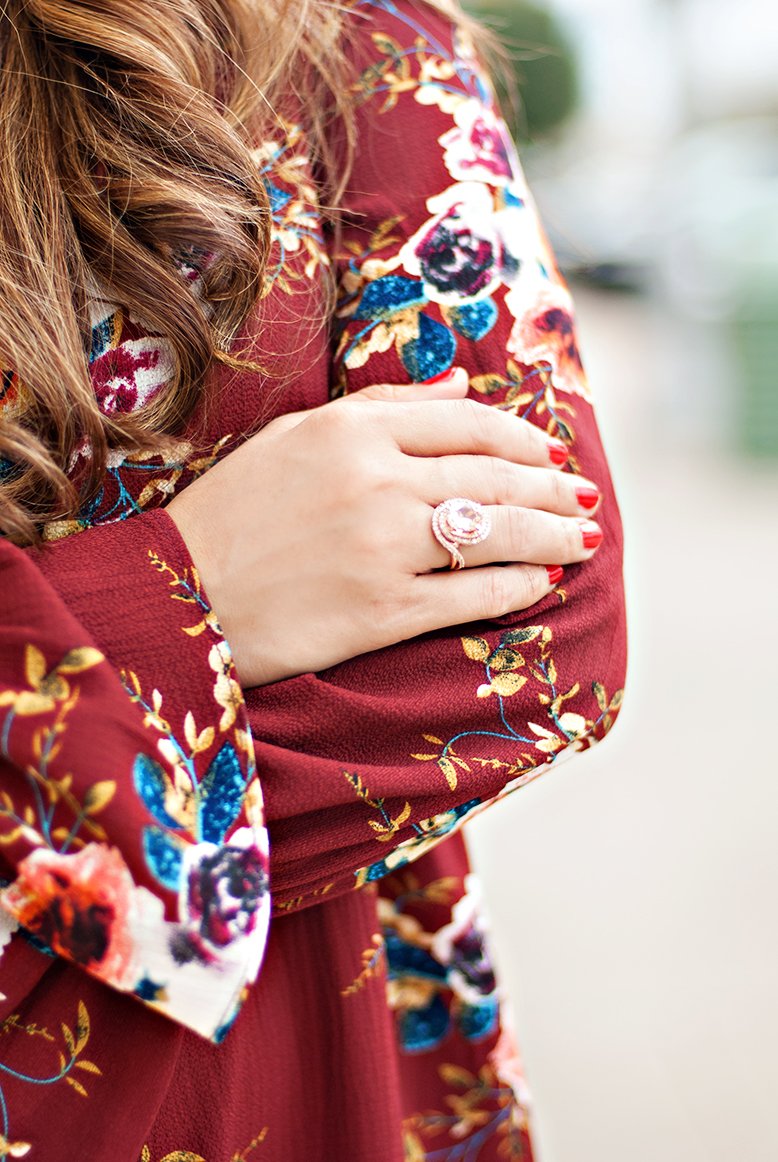 How about this gorgeous .50ctw Round White Diamond 10k Yellow Gold Crossover Ring? Eeeek! This ring looks sophisticated yet still dainty. If that even makes sense. Just gorgeous!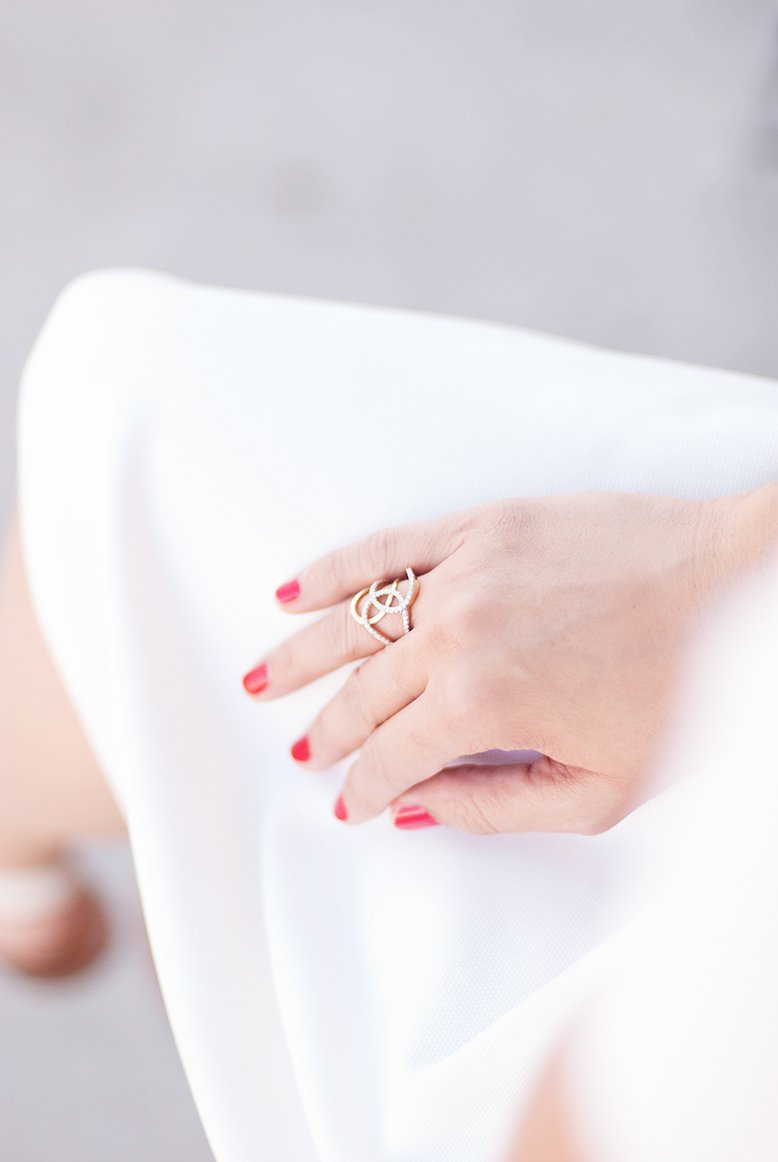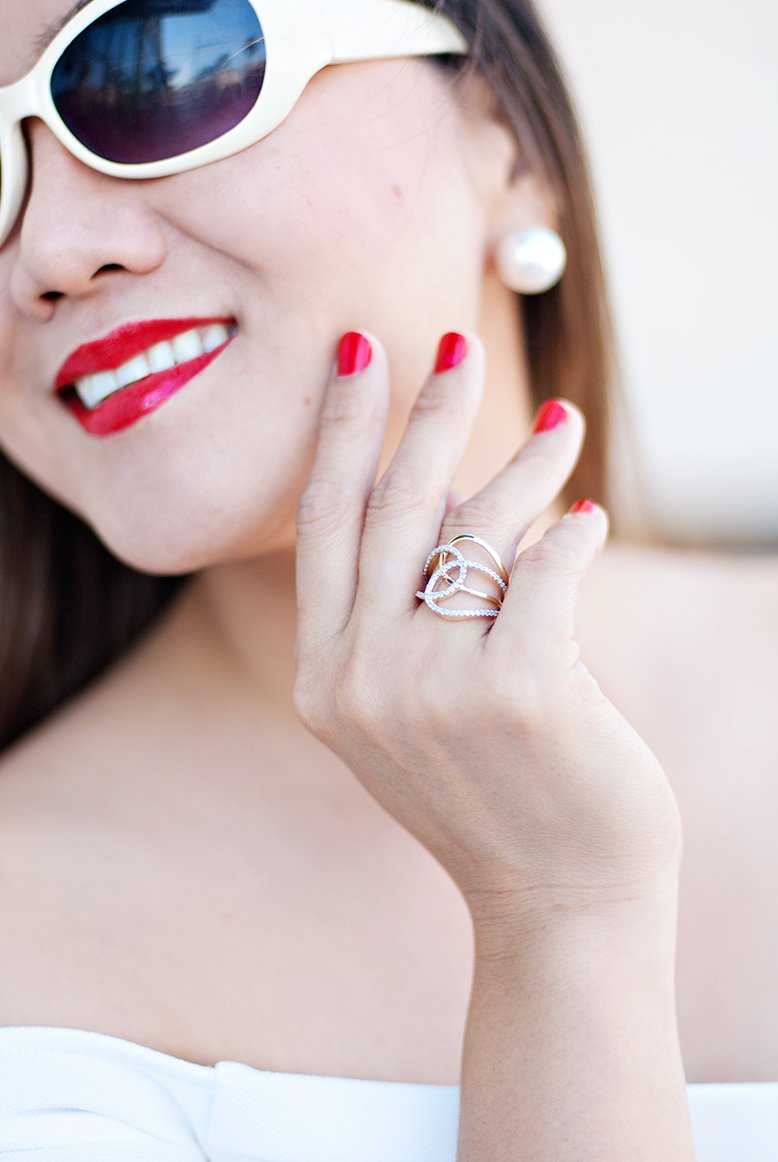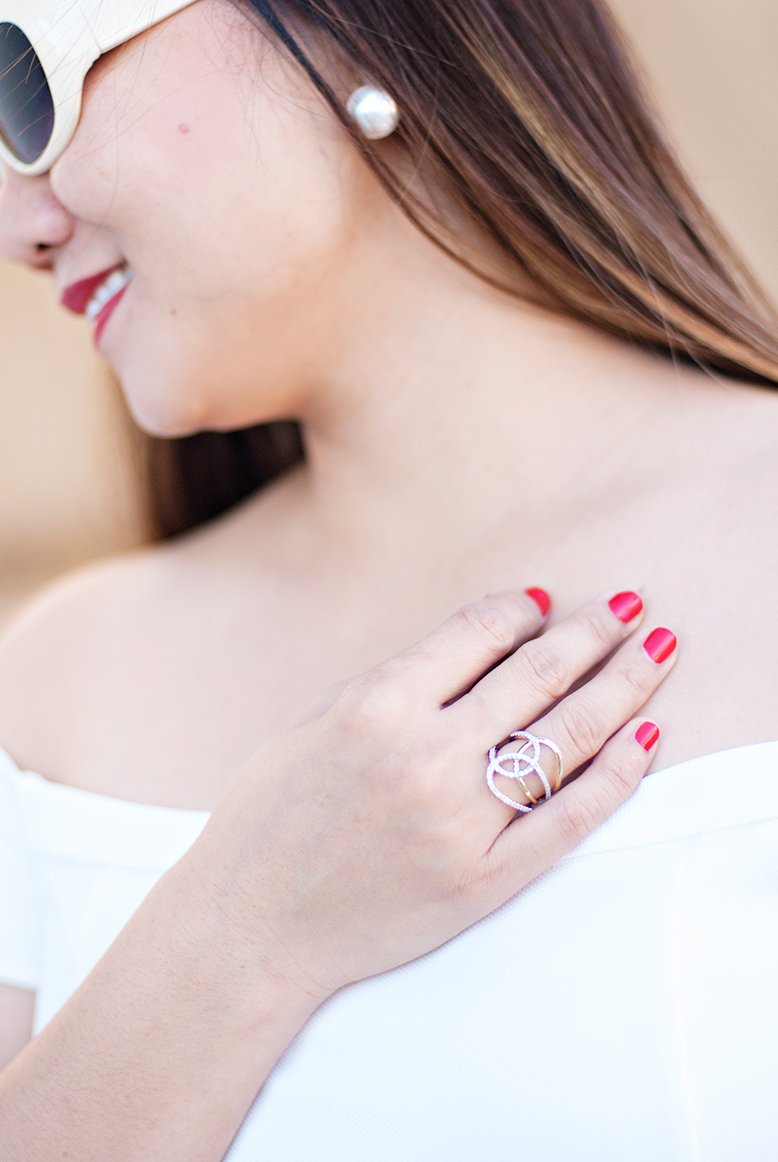 Some of you are probably already familiar with JTV.com or Jewelry Television. If you're not, I highly suggest checking them out. You can also find beautiful earrings for as low as $40! Go to www.jtv.com to check them out. You may also check out JTV's Gift Guide.
…………………………………………………………………………………………………………………………………………….
My blog may contain links to other websites. I am not responsible for the privacy policies of those other websites. When you click on a link, your information may be collected by those websites, so I encourage you to read their privacy policies.Affiliate links are not associated with JTV.

SaveSave
SaveSave
SaveSave
SaveSave
SaveSave
SaveSave
SaveSave